Introduction/Description:
Jitendra Kumar is an Indian film actor, who gained prominence for his work in the comedy sketches for YouTube channel The Viral Fever (TVF). His latest releases include Shubh Mangal Zyada Saavdhan and Chaman Bahaar.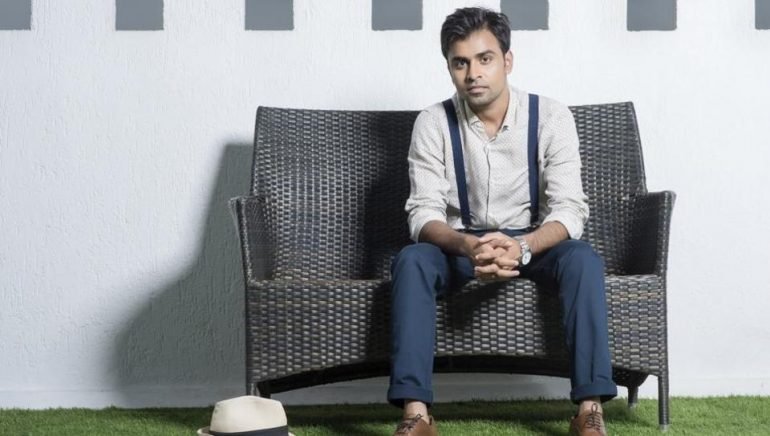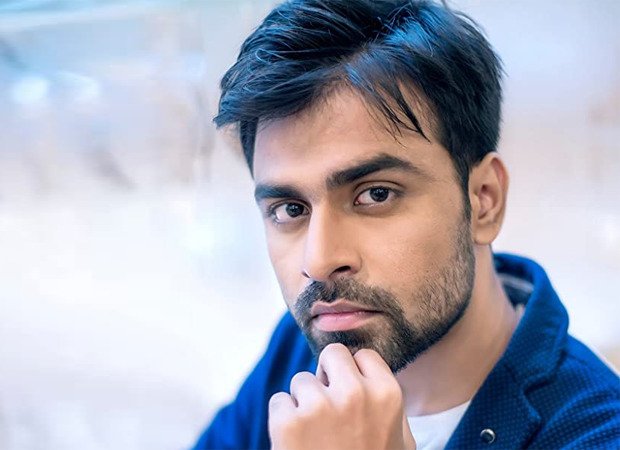 Recent News:
November 2020 – Shubh Mangal Zyada Saavdhan, Chhapaak and Thappad have been nominated for the Best Asian Film Category at the prestigious Australian Academy of Cinema and Television Arts Awards (AACTA).
June 2020 – Jitendra's latest movie, Chaman Bahaar released on Netflix India, with praise for his impeccable acting, calling him the high point of the film.
February 2020 – Ayushmann Khurrana and Jitendra Kumar starrer, Shubh Mangal Zyada Saavdhan released in theatres around the world.
Career:
Number of movies till now: Jitendra has acted in 5 movies till date, including A Wednesday, in which he had a brief appearance as a taxi driver. He has also been part of several web series, such as Kota Factory, which made him a well-known actor among the Indian youth.
Debut movie: A Wednesday (Brief appearance)
Debut year: 2008
List of all movies done so far: A Wednesday, Shuruaat Ka Interval, Gone Kesh, Shubh Mangal Zyada Saavdhan, Chaman Bahaar
List of all shows done so far: Permanent Roommates, TVF Pitchers, TVF Bachelors Season 2, Bisht Please!, F.A.T.H.E.R.S.,  Mr. & Mrs. Season 1, ImMature, TVF Tripling, Kota Factory, Humorously Yours, Cheesecake, Panchayat
Controversies/Controversial Statements:
Although Jeetendra has not been involved in any controversies directly, his film, Shubh Mangal Zyada Saavdhan got caught in the middle of a few controversies for homosexuality and was even banned in the UAE on the same grounds.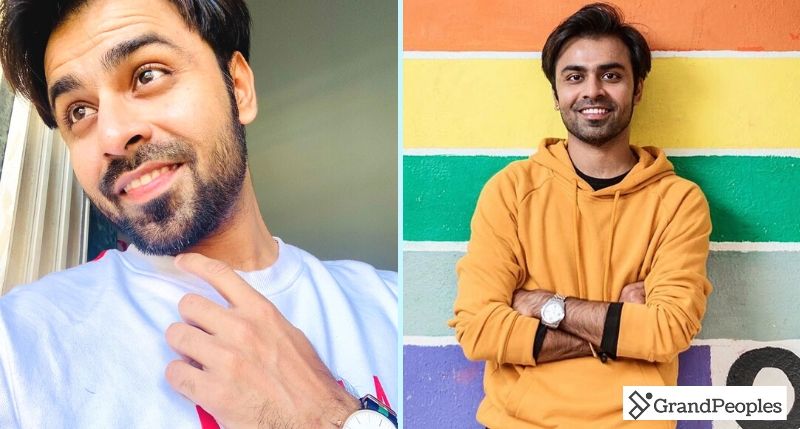 Relationships:
Marital status: Unmarried
Current Girlfriend: Akanksha Thakur (Rumoured)
Past Relationships: N/A
Physical Stats:
Weight: N/A
Height: 5'5 inches (165 cm)
Figure measurements: N/A
Eye colour: Black
Hair colour: Black
Shoe size: N/A
Dress size: N/A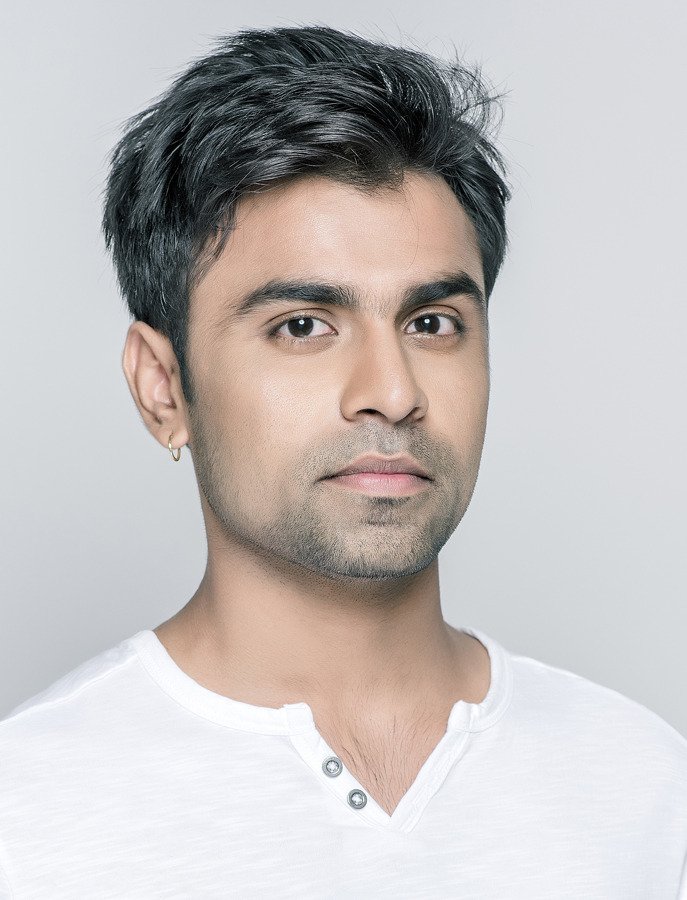 Personal Life:
Date of Birth: September 1st, 1990
Age: 29
Zodiac: Virgo
Hometown: Khairthal, Alwar, Rajasthan
Nationality: Indian
Residential address: N/A
Birthplace: Khairthal, Alwar, Rajasthan
School: N/A
Educational Qualification: B. Tech. Civil Engineering
College/University: IIT Kharagpur
Hobbies: Cricket, Playing the Guitar, Paper Wall Art
Religion: Hinduism
Languages known: Hindi, English
Family:
Mother: Not known
Profession: Not known
Father: Not known
Profession: Not known
Siblings: Sisters- Ritu and Chitra
Her/His Inspiration:
Jeetendra Kumar's life and career have been an inspiration to many, especially young budding actors wanting to make it big in Bollywood. The actor himself did not think of acting as a career choice and was instead working at a multinational company after completing his graduation from IIT Kharagpur. He was then asked to be part of the TVF (The Viral Fever) by his friend from college.
Even during that time, he struggled to make money and worked really hard by teaching Physics and Maths to students in his free time. With consistent efforts and determination, Jeetendra soon became a household name with his excellent acting, and even a bagged the lead in a Bollywood film, making him an inspiration to a lot of youngsters today.
Awards and Accreditations:
Jeetendra has not won any awards yet.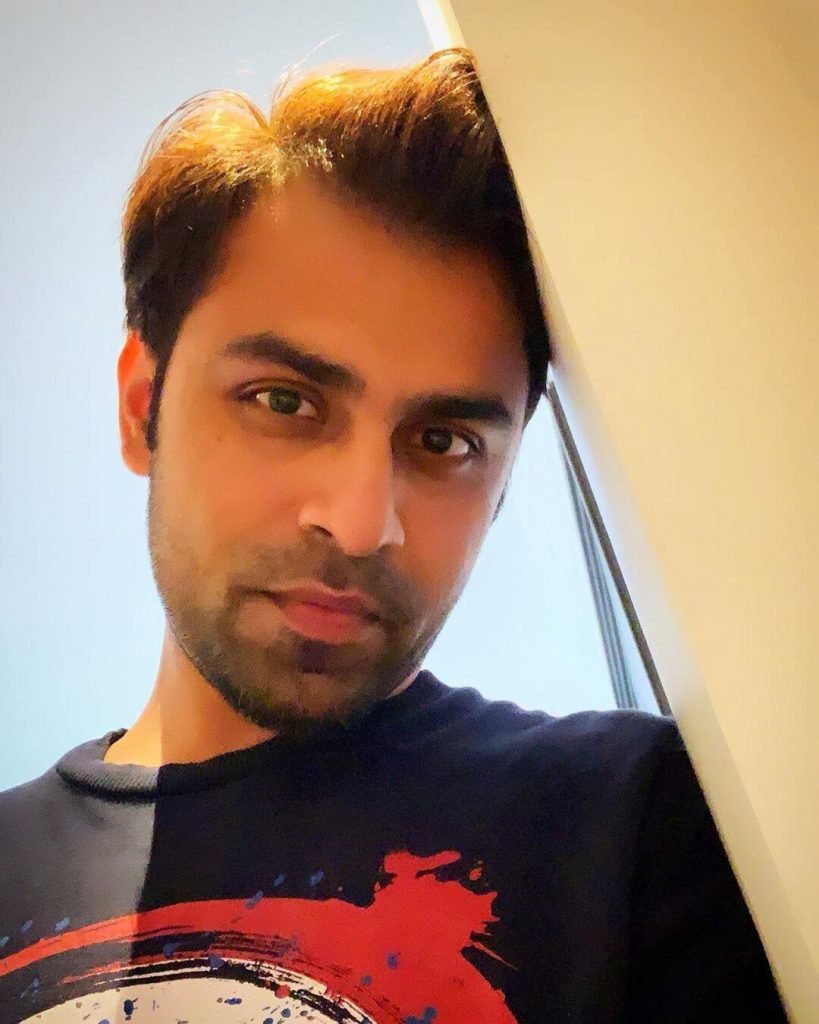 Fond of:
Favourite Hollywood actor (s): N/A
Favourite Bollywood actor (s): Dilip Kumar, Shah Rukh Khan
Favourite Bollywood actress (s): Alia Bhatt
Favourite Hollywood actress (s): N/A
Favourite destination (s): Goa
Favourite book (s): N/A
Favourite TV celebrity (s): N/A 
Favourite sport (s): Cricket
Favourite show (s): N/A
Favourite food (s): N/A
Favourite design label (s): N/A
Favourite singer (s): N/A
Favourite international star (s): Mahendra Singh Dhoni
Favourite beauty brand (s): N/A
Beauty Secret:
Jitendra Kumar maintains his health by eating healthy food and exercising regularly.
Facts / interesting trivia about <actor/actress>:
Coming from a small village in Rajasthan, Jitendra belongs to a family of engineers and is himself a civil engineer, having gotten his engineering degree from the esteemed IIT Kharagpur.
Although he never thought of acting as a career, he was always interested in it and right since his childhood days, he would mimic various Bollywood actors like Nana Patekar, Amitabh Bachchan and Shah Rukh Khan.
Jitendra had once applied to Delhi's National School of Drama but was rejected in the second round of admissions. He then decided to shift to Mumbai to pursue a career in acting. During his time here, he would teach Physics and Mathematics to students on the weekends to make money and take up acting projects in the weekdays. 
In 2012, Biswapati Sarkar, who had worked with Jitendra in theatre plays during their college days, asked him to join TVF. Jitendra's role in TVF's Munna Jazbaati: The Q-tiya intern became a hit and the video went viral, crossing over 3 million views within just a few hours of release.
Net Worth:
The estimated net value of Jitendra Kumar– USD 1 million (As of 2020).
Brands endorsed till now:
Coding Ninjas
Voltas
Social media profiles of <actor/actress>:
Instagram: https://www.instagram.com/jitendrak1
Twitter: https://twitter.com/farjigulzar?lang=en
Facebook: N/A
Sources:
https://en.wikipedia.org/wiki/Jitendra_Kumar
https://starsunfolded.com/jitendra-kumar/