Introduction/Description:
Alaya Furniturewalla, who is more commonly known by her stage name, Alaya F, is an Indian film actress. She is the daughter of actress Pooja Bedi and granddaughter of veteran actor Kabir Bedi. She debuted in Bollywood with the movie Jawaani Jaaneman, where she played the role of Saif Ali Khan's daughter.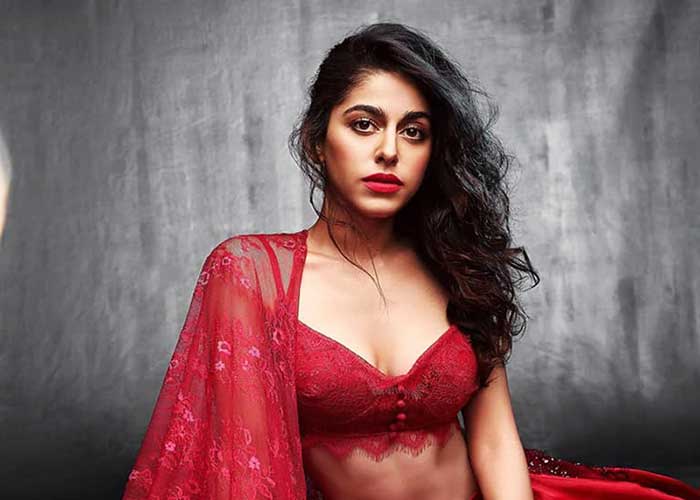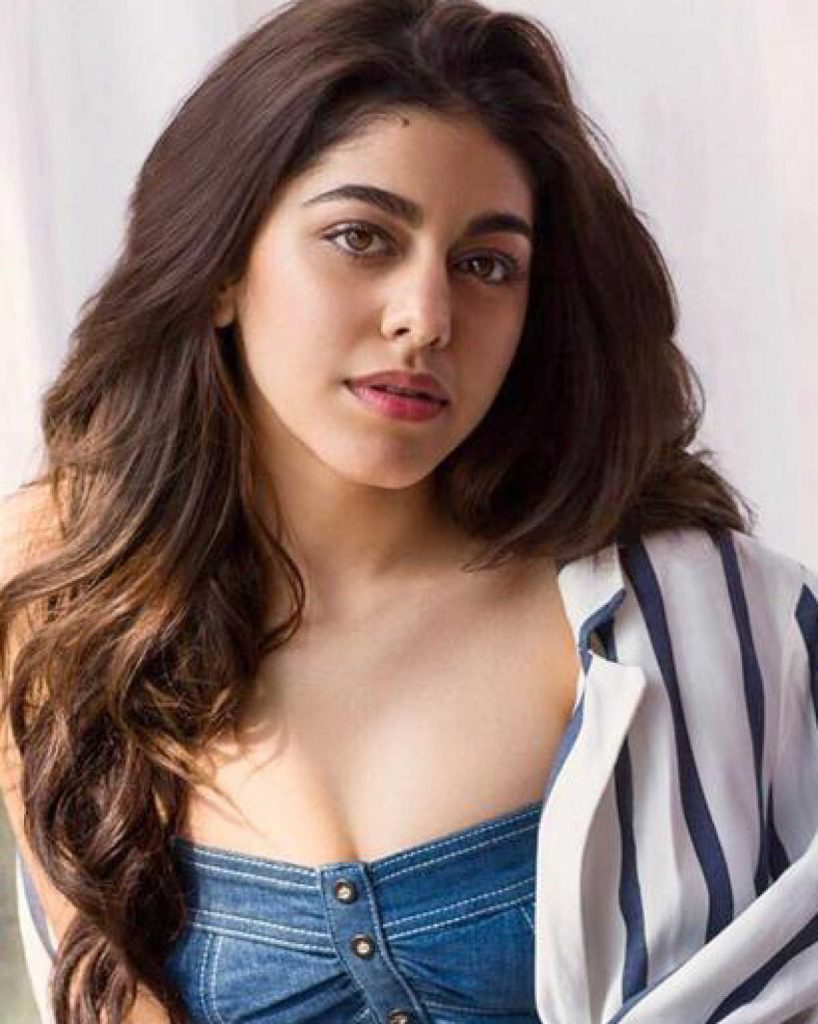 Recent News:
October 2020 – Alaya was seen attending Aaishvary Thackeray's birthday bash in Dubai. Aaishvary is the grandson of Bal Thackeray. His mother Smita took to Instagram to post a video from the party, where the duo can be seen enjoying together.
June 2020 – Alaya too to Instagram to post a note about how she will no longer stay silent on issues regarding ignorance towards minority groups and less fortunate people. She also spoke about how she will no longer tolerate casual racism and cruelty towards animals.
April 2020 – The newbie actress talked about how she suffered third-degree burns on her leg just three days before her shoot for Jawaani Jaaneman began. That did not stop her from going on the shoot and her burns were instead edited out using CGI.
Career:
Number of movies till now: Alaya is a newbie in the Indian film industry and has worked in only 1 movie till date.
Debut movie: Jawaani Jaaneman
Debut year: 2020
List of all movies done so far: Jawaani Jaaneman
Controversies/Controversial Statements:
Back in 2014, when Alaya was just 17 years old, she found herself in the midst of controversy due to a fight at a club. Alaya, along with her friends, got into a fight with Sakshi, who is the great-granddaughter of late film director Ramanand Sagar. Sakshi was at a Mumbai club with her mother when Alaya's friends started misbehaving with her and Alaya allegedly did nothing to stop that. The next day, the fight then escalated and involved arguments between Pooja Bedi and Meenakshi, after which Meenakshi filed a police complaint against them for being rude.
Relationships:
Marital status: Unmarried
Current Boyfriend: N/A
Past Relationships: Harshvardhan Kapoor (Rumoured)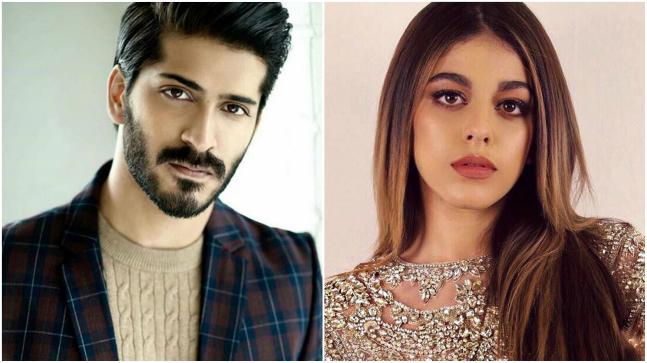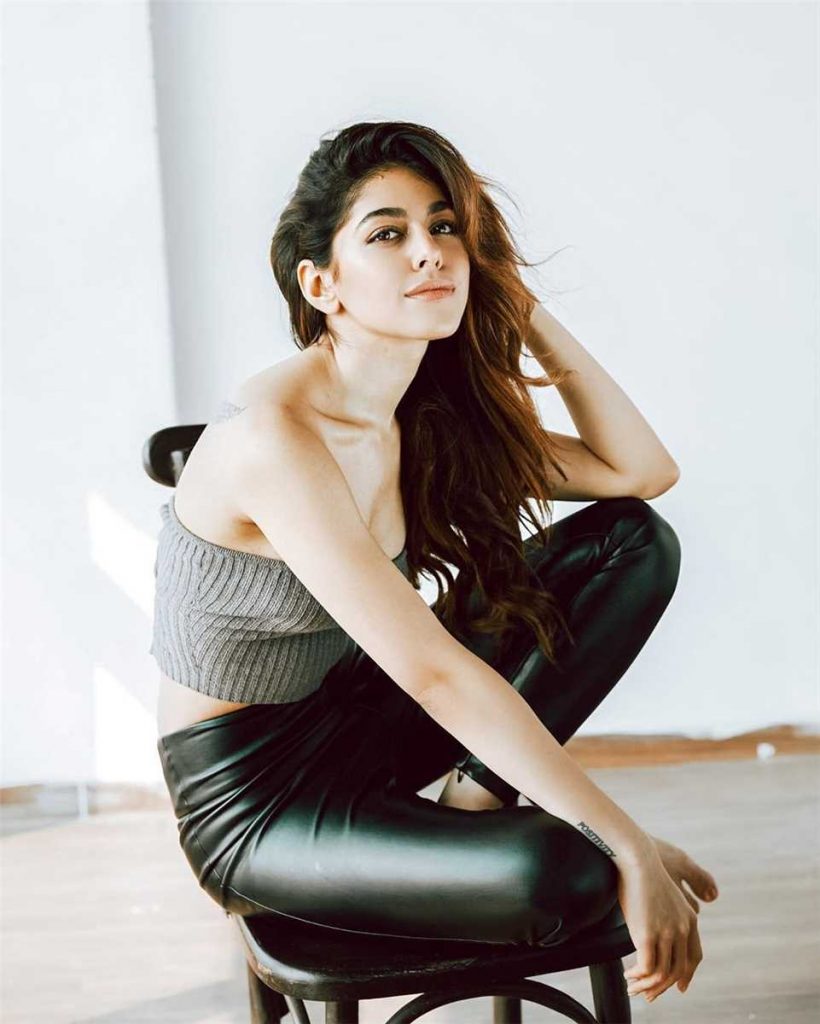 Physical Stats:
Weight: 46 kgs
Height: 5'3 inches (160 cm)
Figure measurements: 32-26-32
Eye colour: Light Brown
Hair colour: Black
Shoe size: N/A
Dress size: N/A
Personal Life:
Date of Birth: November 28th, 1997
Age: 23
Zodiac: Sagittarius
Hometown: Mumbai, India
Nationality: Indian
Residential address: Mumbai
Birthplace: Mumbai, India
School: Jamnabai Narsee School
Educational Qualification: Completed a one-year acting course from the New York Film Academy.
College/University: New York Film Academy
Hobbies: Dancing, Doodling, Travelling
Religion: Zoroastrianism, Hinduism
Languages known: Hindi, English
Family:
Mother: Pooja Bedi
Profession: Actress
Father: Farhan Furniturewalla
Profession: MD of Furniturewalla FW
Siblings: Brothers- Omar Ebrahim and stepbrother, Zaan Furniturewalla
Her/His Inspiration:
Although not much is known as to Alaya's inspiration, the young actress sure is an inspiration to today's youth for the fitness and fashion choices. From acrobatics to bodyweight exercises, to even yoga, the actress made the most of quarantine and inspired everyone else to stay fit.
As for her fashion choices, soon after her debut, she became known as a fashionista for her bold and elegant looks.
Awards and Accreditations:
Award Name: Fresh Face Female 2020 (Jawaani Jaaneman) – Vogue Beauty Festival
Award Name: Balakrishna National Art Award for excellence in art (2013)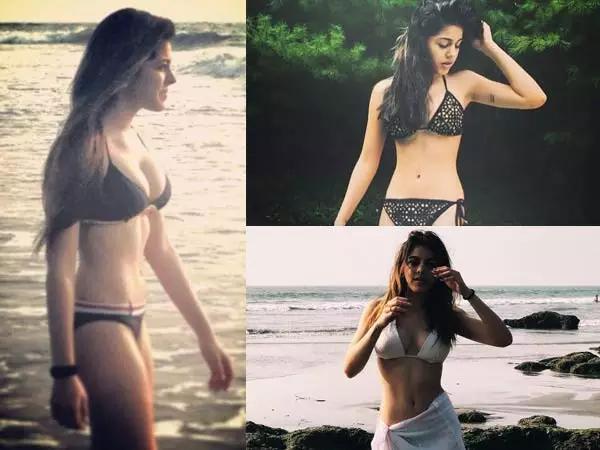 Fond of:
Favourite Hollywood actor (s): N/A
Favourite Bollywood actor (s): N/A
Favourite Bollywood actress (s): N/A
Favourite Hollywood actress (s): N/A
Favourite destination (s): N/A
Favourite book (s): N/A
Favourite TV celebrity (s): N/A
Favourite sport (s): N/A
Favourite show (s): N/A
Favourite food (s): Mac & Cheese, Grilled Cheese, French Fries
Favourite design label (s): N/A
Favourite singer (s): N/A
Favourite international star (s): N/A
Favourite beauty brand (s): N/A
Beauty Secret:
Alaya takes great care of her skin and is said to be extremely diligent with her skincare routine. She makes sure she always cleanses her face and gets rid of all make-up before going to bed. Moreover, she loves homemade face masks and uses them to get rid of morning puffiness on her face. The actress swears by coffee grounds not just for her beverages, but also for her skin, which she uses along with honey, milk, olive oil and gram flour.
As for her fitness, the actress is very thorough and does a number of different workouts and routines, including yoga and acrobatics. She gave everyone fitness goals by posting about her workouts during the lockdown.
Facts / interesting trivia about <actor/actress>:
Alaya's real name is Alaia Ebrahim Furniturewalla. She changed her name to Alaya F so that people do not get confused between her and Alia Bhatt.
Before her debut movie, Alia was part of a reality TV show called Maa Exchange, where she participated alongside her mother and younger brother. Alaya had also featured on the cover of Femina, with her mouth back in 2016.
Net Worth:
The estimated net value of – INR 2 crores (As of 2019).
Brands endorsed till now:
Ponds
Flying Machine
Social media profiles of <actor/actress>:
Instagram: https://www.instagram.com/alayaf
Twitter: https://twitter.com/alayaf___
Facebook: https://www.facebook.com/alayaf/
Sources:
https://starsunfolded.com/aalia-furniturewalla/
https://www.wikistaar.com/alaya-furniturewala/