Symbol of Women Empowerment: 'Thappad' Actress Taapsee Pannu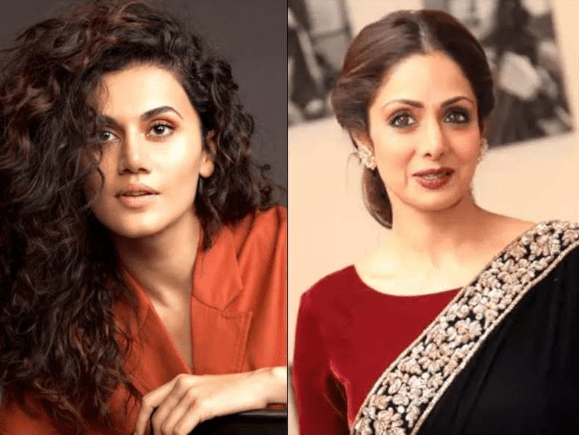 It was as expected from the Strong Actress Taapsee Pannu to lead in the upcoming movie "Thappad." It's directed by Anubhav Sinha to break the feudal mindset of Indians that violence in relationship/marriage is not okay. The film hit the misogynist behaviors when the wife wanted a divorce after her husband slapped her in front of a room full of people. After she decided to call off their wedding life, she's often encountered with the words, "It's just one slap, that's usual" and not enough to reevaluate their status of the relationship. The film has received lots of applause from the screened states.
The Bond of Sinha and Pannu
A few days back, Taapsee made an acceptance statement on the bond he shares with her 'Mulk' director. She exclaimed that the story of her life would not be completed unless there is a mention of Anubhav Sinha. But when the talented actress received her 'Best Actress Female Critics' at the prestigious Filmfare Award, Anubhav Sinha triggered her nerve. He inquired whether she would appreciate it if she is being compared with the Veteran late Actress Sridevi.
Here's what she replied!
But she was ever ready with her retort. Taapsee Pannu made it clear that she has her presence in the Bollywood Industry. Moreover, it is a scary scenario for her to imagine in the shoes of the Veteran actresses Madhuri Dixit Nene and Sridevi. She doesn't want to be feeling pressured nor be measured for men's success. She asked to praise her for her accomplishments but not in terms of scaling to the Bollywood's men. She will appreciate being known as only the Bollywood's first Taapsee Pannu. The witty replies from her were inevitable. Other than Taapsee, the film "Thappad" features Ratna Pathak Shah, Dia Mirza, Kumud Mishra, and Pavali Gulati. Another film is ready to break the traditional stereotype of the societies which will start screening on 28th February.