Confidence is the key which unlocks beliefs in several hearts without even getting noticed. One who can attract from their looks always stands on the superior side in building their reputation. The face is still the first thing which everyone sees while talking. Some people have scars on their face, and they try to hide from makeup. But is it right to hide away them beneath the heaps of makeup? The chemicals present in the makeup that can make the skin dull in the future. To avoid this, here are a few ways on how to cover up scars without makeup.
Some ways are present which can help in hiding the scars without doing makeup. There would be no harm in using them. Moreover, some natural ingredients are also available to fight with acne within a short period. 
Ways to cover scars without makeup 
1. Hide it with hair or accessories
When the scars are on cheeks or the forehead, they can easily hide it from their hair. Another way of hiding it is by using sunglasses to conceal the scar present near the eye. In general meetups, one can try using these methods to hide the scars.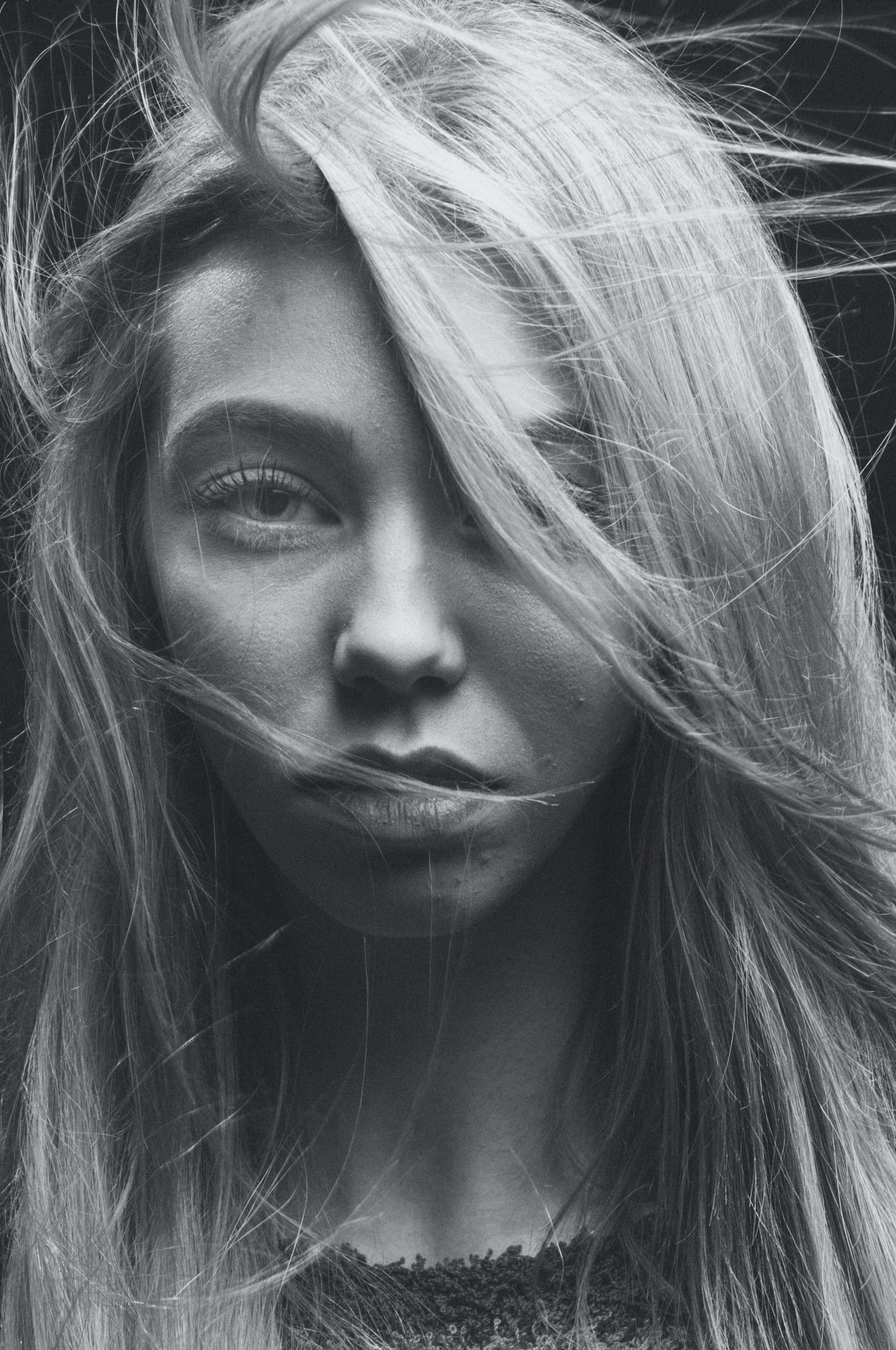 2. Wearing a face mask 
It is one of the coolest ways of hiding the scars is by using a face mask. The reason being is that people nowadays do not give that awkward look anymore after watching an individual wearing a mask. Allergies are common and spreading at a face pace, so it's normal to wear a face mask.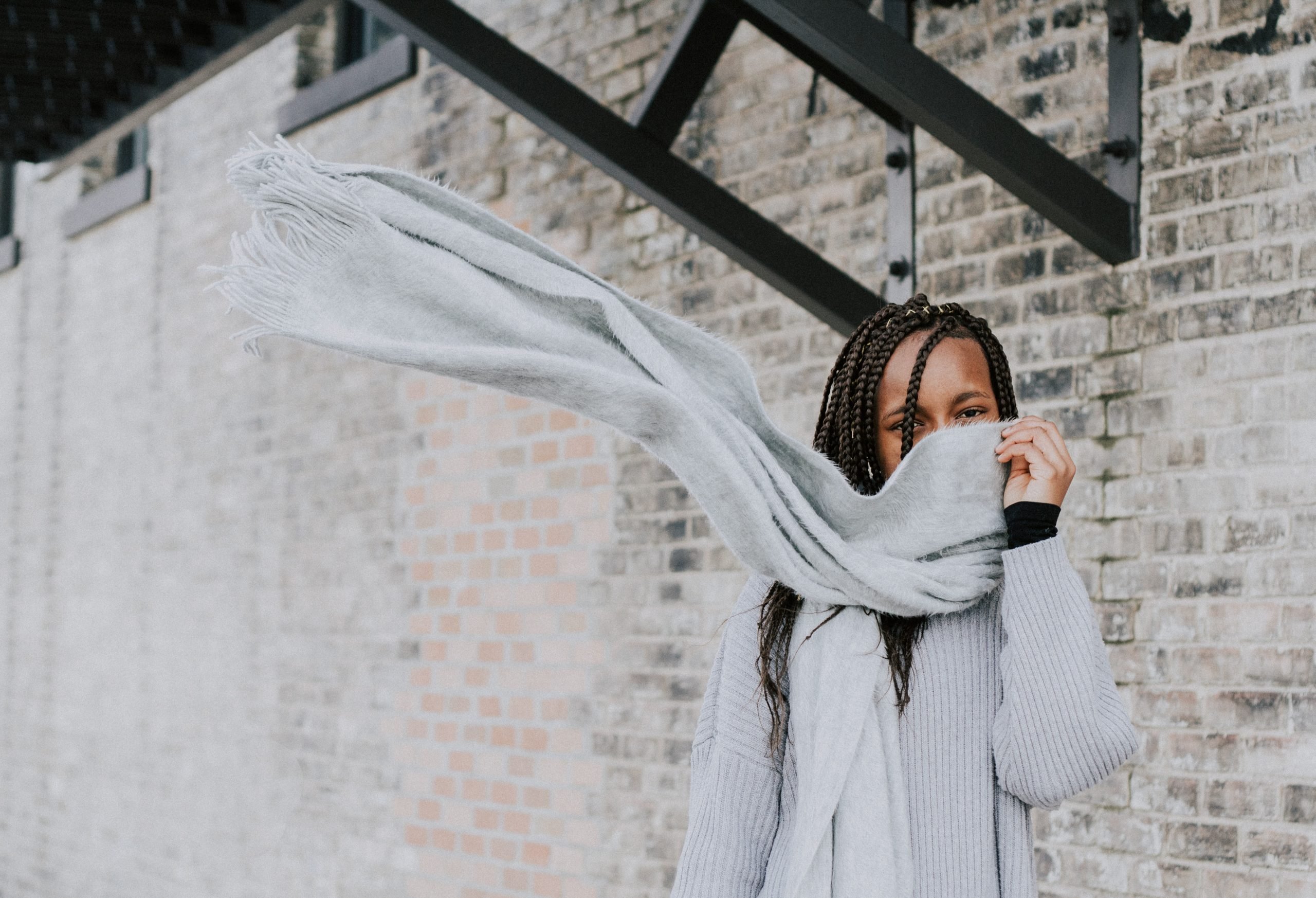 3. Natural remedies for getting rid of scars- No More Covering Up
a) Pack of apple cider vinegar and green tea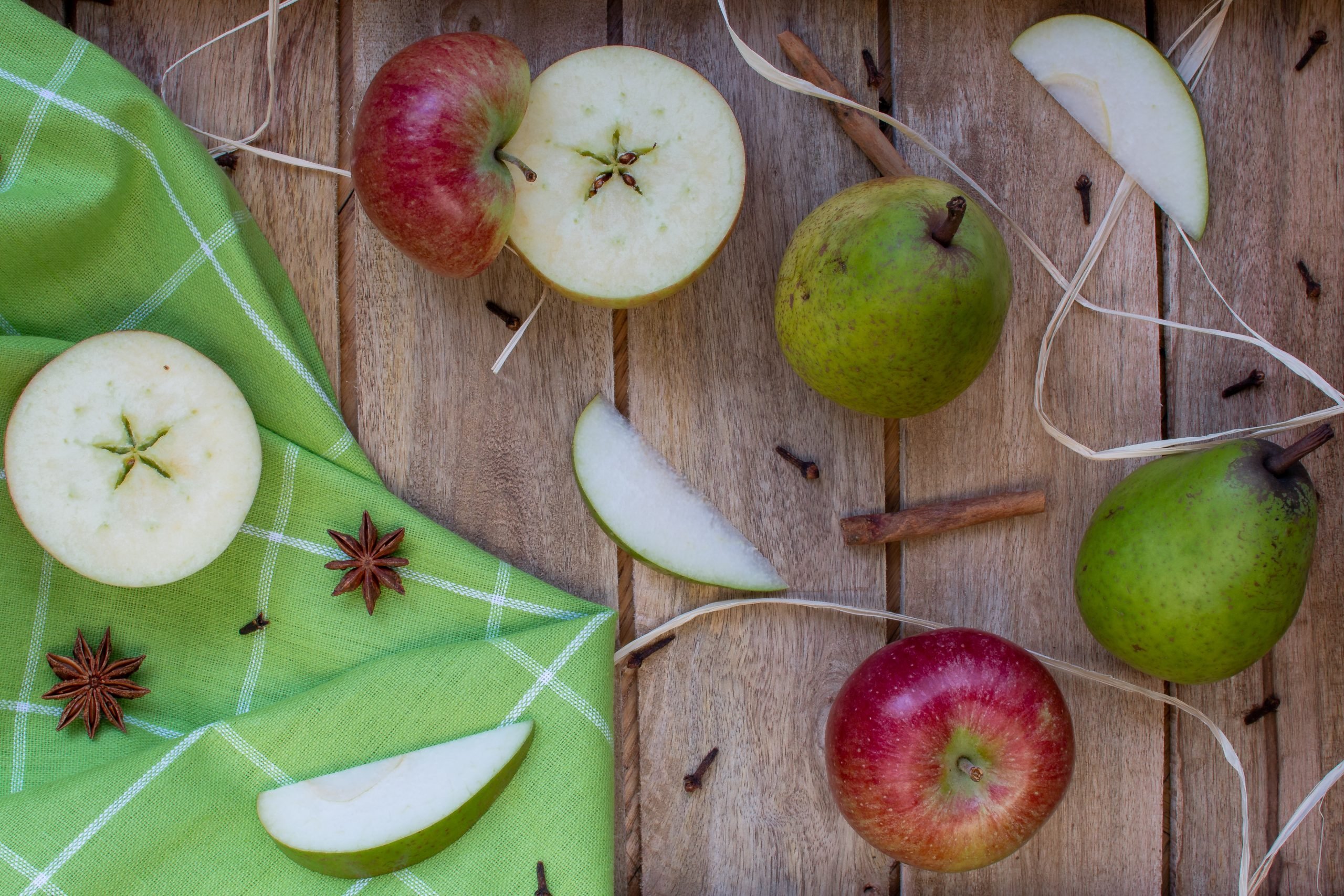 Preparing this pack is easy and for that one needs two teaspoons of apple cider vinegar and three tablespoons of cooled tea. Now there would be an addition of honey into this mixture which would make it thick. Leave the mask on your face for 15-20 minutes and rinse it off with lukewarm water. One can repeat this twice a week.  
Benefits of apple cider vinegar and green tea
The natural astringent present in apple cider vinegar is responsible for a regular blood flow, which helps get clearer skin. 

The extracts of green tea help reduce the redness and irritation from the skin. Less irritation means that there would be less scratching. Hence the skin would get smoother and better. It also reduces the inflammation from the skin, which is the main cause of acne. 
b) Pack of aloe vera and green tea 
It is easy to prepare this mixture, and for that one needs one tablespoon of aloe vera and three tablespoons of cooked green tea. One has to add a pinch of turmeric into it and mix it well before applying. Leave the mixture on the skin for 15 minutes, and one can remove it with a wet cotton pad.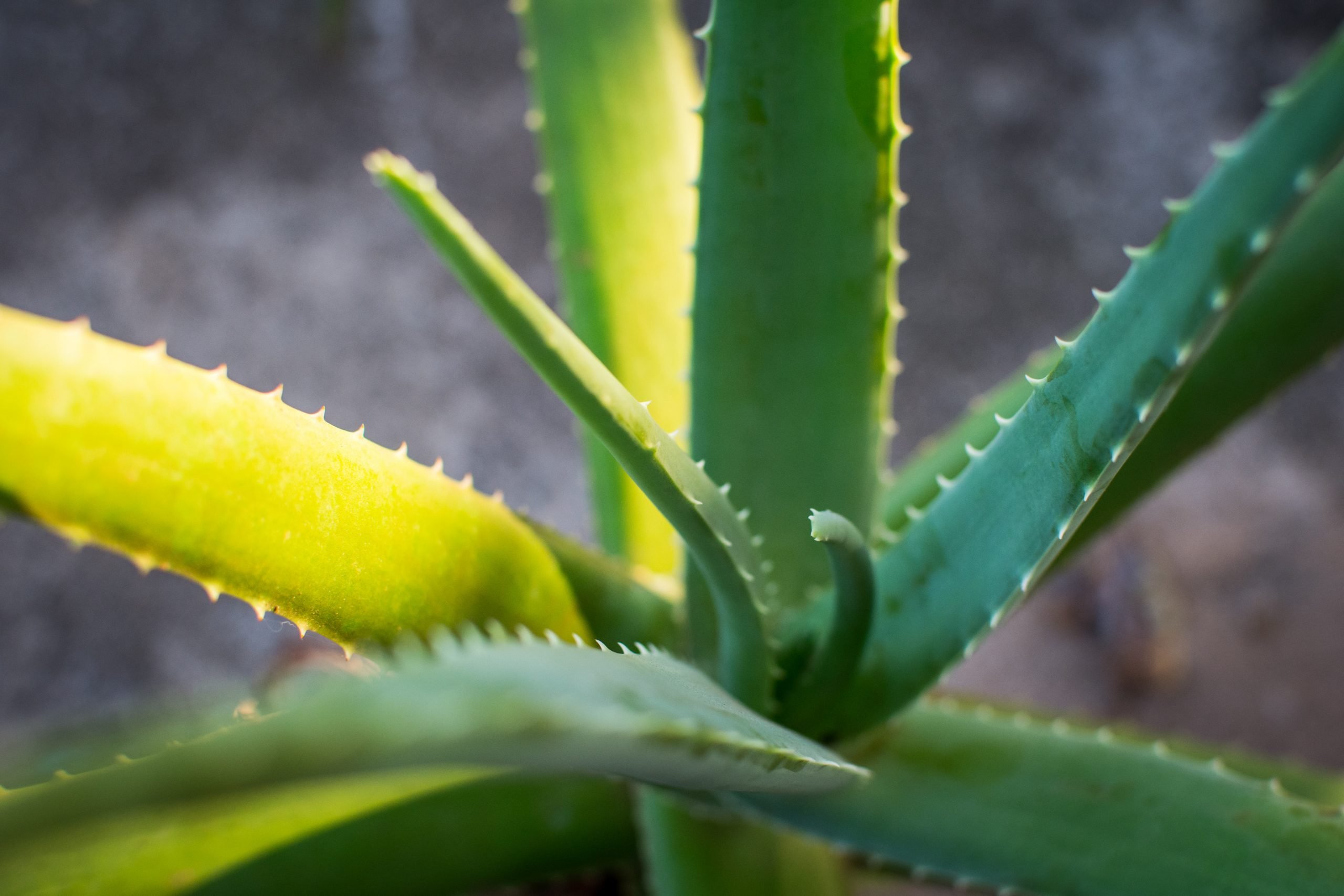 Benefits of Aloe vera
The antibacterial and anti-inflammatory properties of aloe vera help in getting rid of scars. The skin stays healthy when it is hydrated, and aloe vera helps deliver appropriate moisture to the skin. 
c) Pack of orange peel and milk 
Preparing orange peel and milk mask would need one teaspoon of orange powder and one teaspoon of milk. Now mixing both of these ingredients would make a thick paste. Leave the pack on your face for 10 minutes and rinse it off with cold water. One can apply this pack twice a week.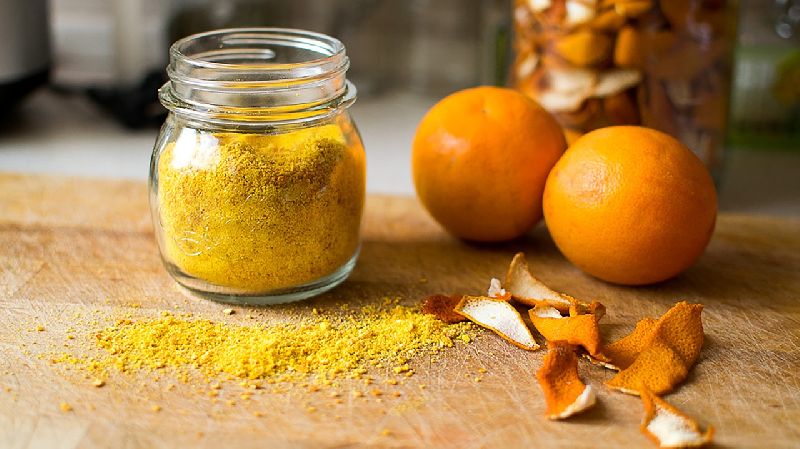 Benefits of orange peel and milk
Orange Powder contains lightening properties which help in getting rid of dark spots. It also reduces pigmentation, which is the main reason for the skin colour to look uneven.  
d) Pack of Cinnamon powder and honey 
Honey has anti-inflammatory properties which prevent swelling in the skin and helps in faster regeneration of the skin. The antibacterial properties of honey keep the acne away from the skin, which ultimately prevents the scars.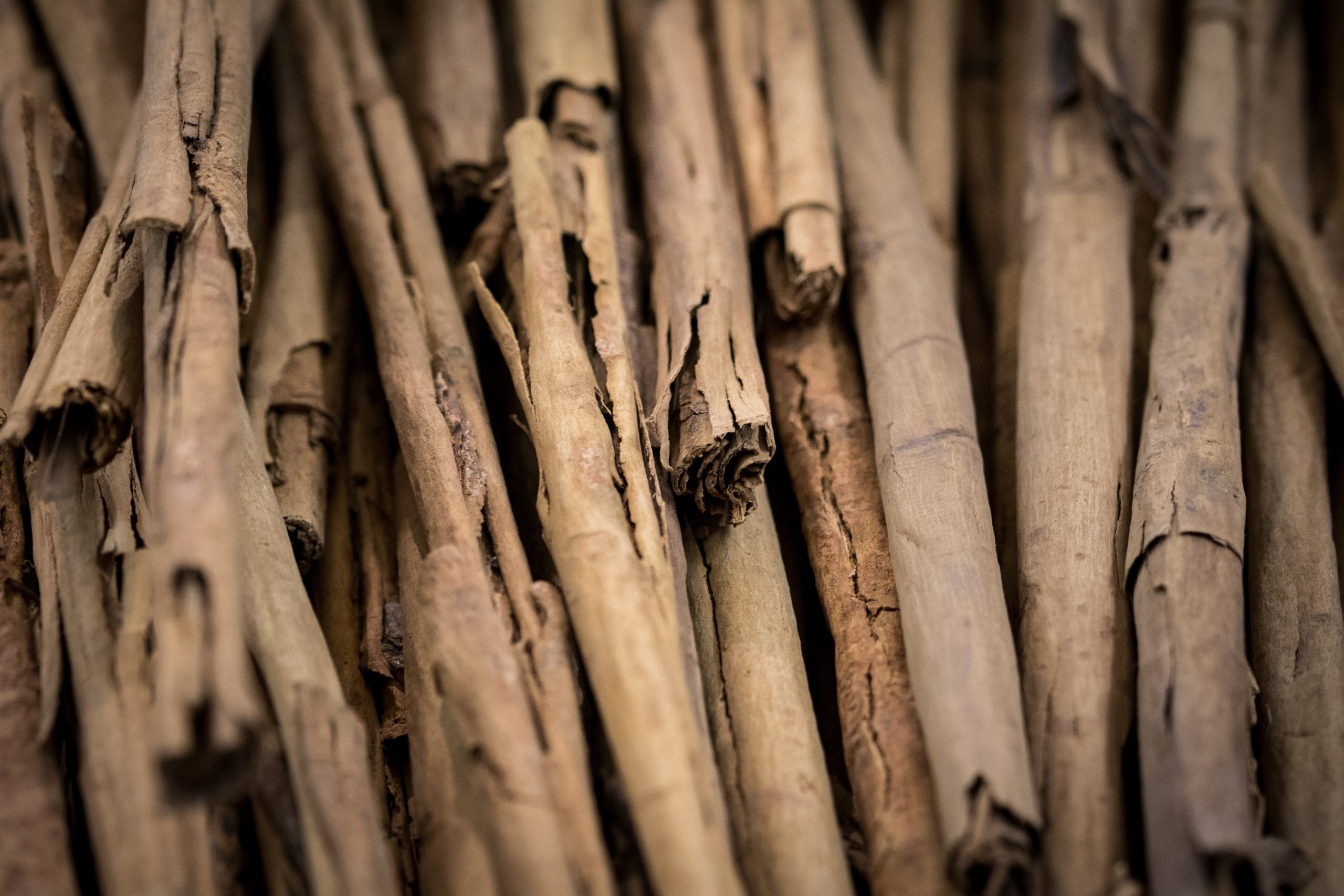 Benefits of cinnamon powder and honey
The antioxidant properties of the cinnamon powder are helpful for skin in recovering the damage. It also gives clear skin within a short period. 
d) Aloe vera and lemon juice face mask 
For this mask, one has to add ¼ teaspoon of lemon juice, two teaspoons of aloe vera and mix it well. After 5 to 10 minutes, rinse off the mask, and one can repeat it twice in a week.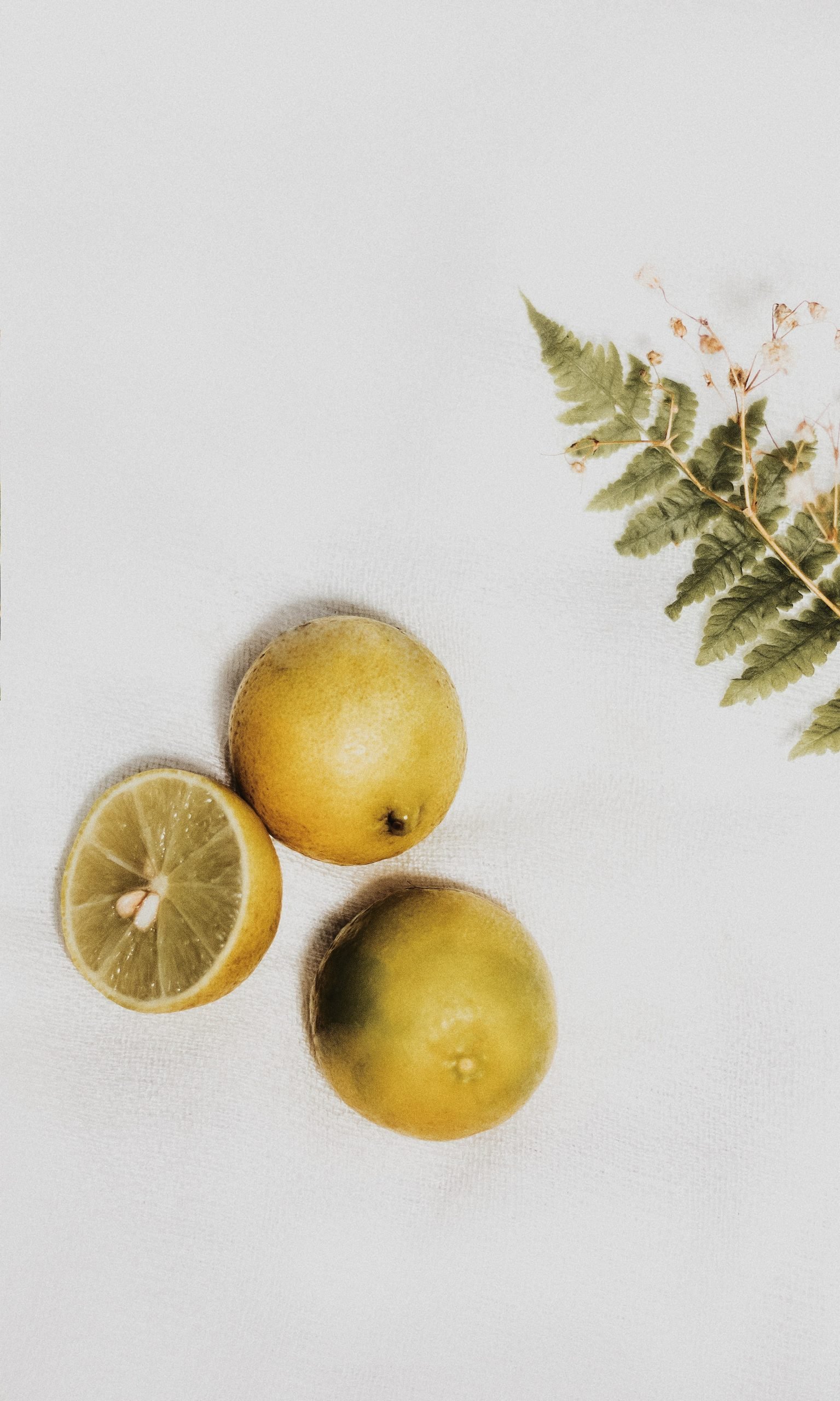 Benefits of lemon juice
There are antibacterial properties present in lemon juice which helps in reducing redness from the skin. It also prevents acne, which is the major reason for scars. 
e) Scrub of flour and turmeric 
This mixture's preparation needs one tablespoon of rosewater, one tablespoon of flour, and one pinch of turmeric powder. Mixing all of them well so that it becomes a thick paste would finally prepare the face scrub. Repeating the scrub twice a week would give a clear and glowing skin.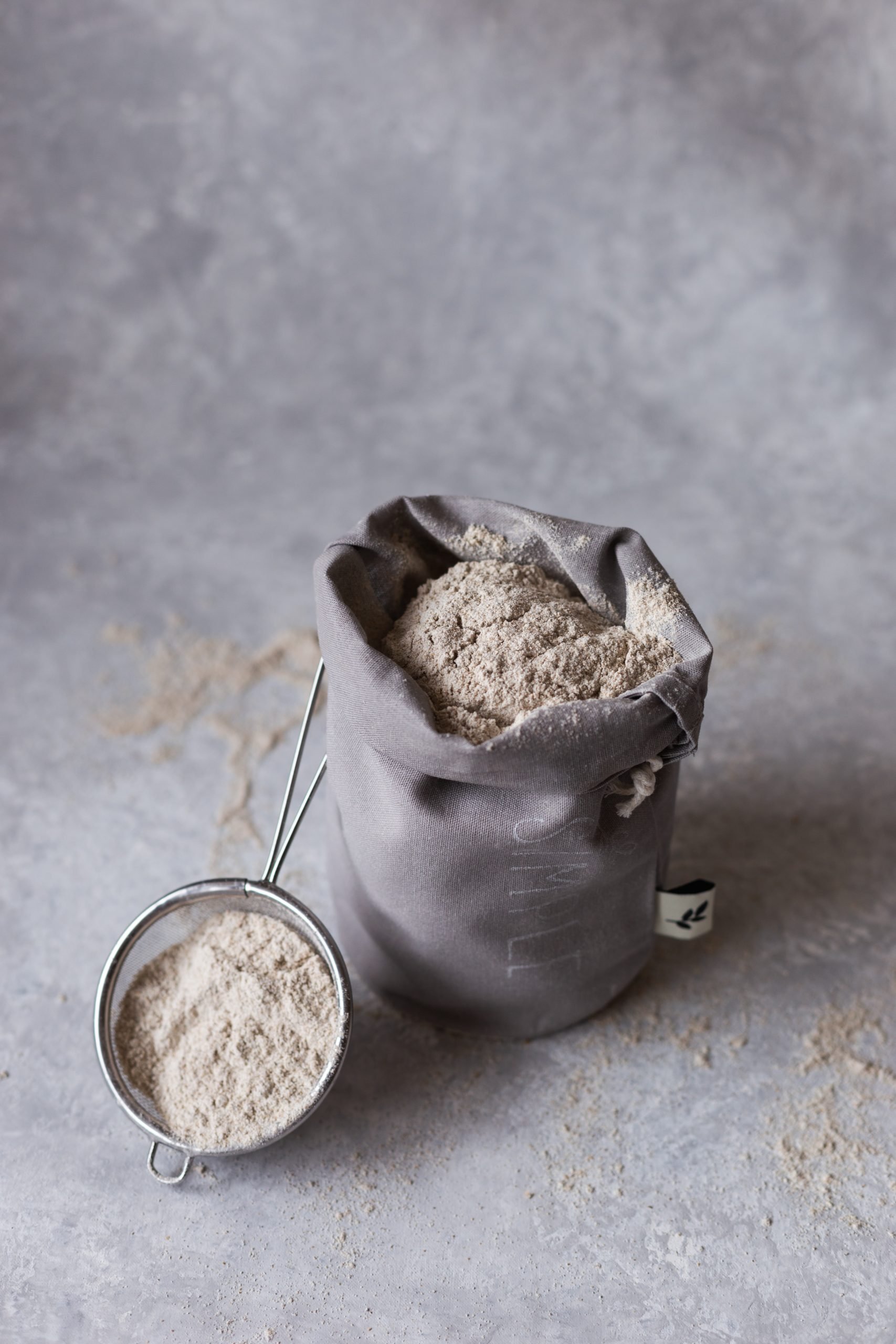 Benefits of turmeric and flour
The flour helps remove the dead skin cells, and it also removes excess dirt from the skin. It ultimately boosts up the skin cell regeneration process and lightens up the dark spots of scars. Turmeric is a natural herb which lightens up the skin and kills the bacteria which cause acne. 
f) Aloe vera and tea tree oil cleansers 
It is a matter of a few seconds to prepare this mixture. One has to create the base of aloe vera and then apply 2-3 drops tea tree oil on the face. Rinse off the face after a minute, and you will find the skin softer and fresher.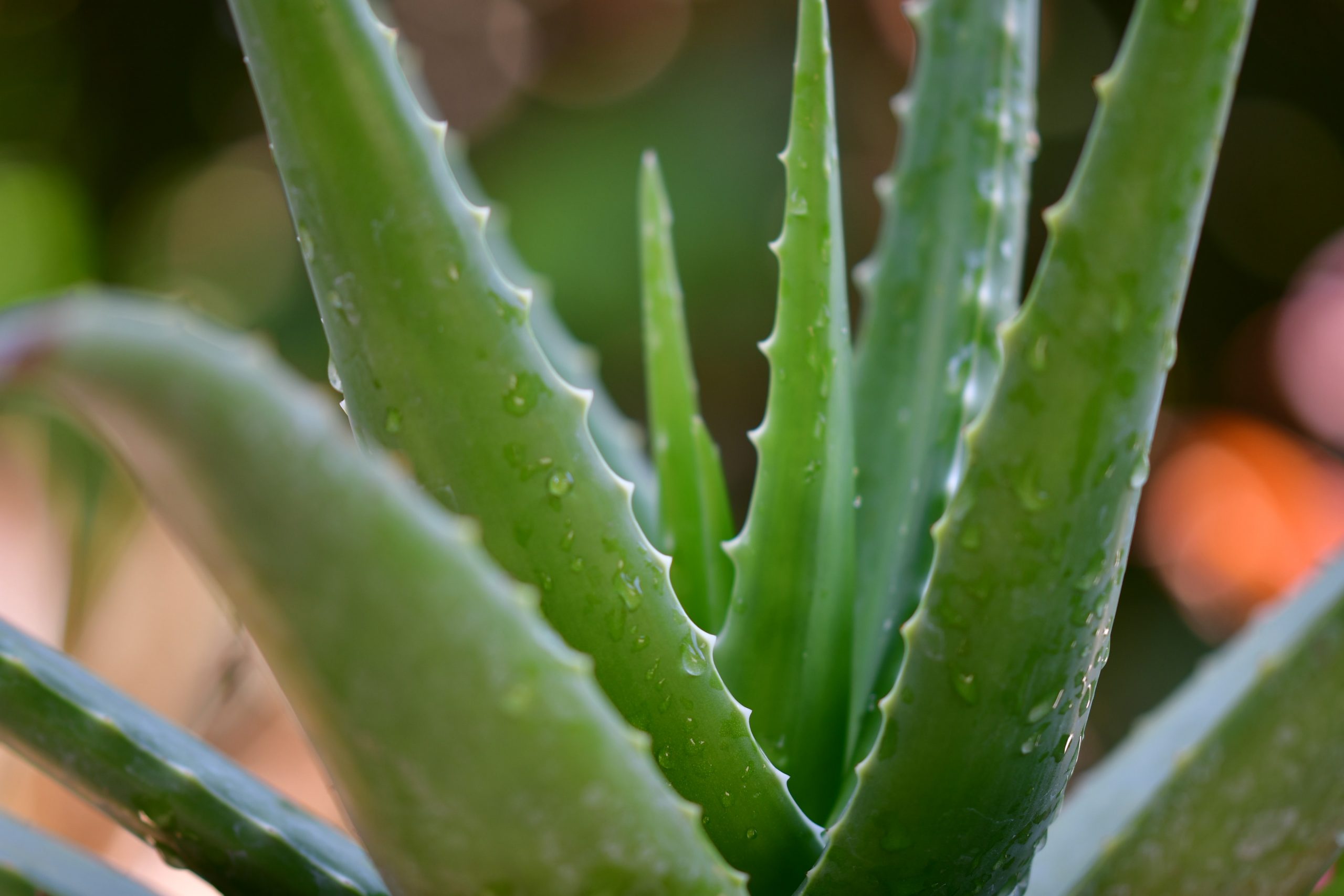 Benefits of tea tree oil
This oil helps reduce the infections from the skin, which ultimately prevents acne. It also speeds up the healing process of acne. 
Conclusion 
There are two easy ways to hide the scars without makeup, but one can also rely on natural face packs and scrubs for acne. Plenty of packs are present, and one can choose according to their skin type, in case of irritation or redness in the skin, one has to stop using the pack and look for another one. They are natural, so using any of them twice a week would not harm but remove scars quickly. Hopefully, this answers your questions "how to cover up scars without makeup?" Just pamper your skin and it will thank you later.
Also Read: 8 Fruit Juices For Skin Lightening