The day you have been dreaming of since the time of your childhood has finally arrived, and it's here within a few days. The special day of your life, your wedding day, when all the eyes are just on you and you deserve the best of all. Even in terms of skincare, you should be flawless in everything. But just like any other wedding routine and chores, this also needs extra efforts and care especially for all the brides out there. After all, bridal skin needs the best efforts, and you have to go beyond your ordinary skincare routine if you want some serious outcomes on your wedding functions.
So, it is important to understand the need of before wedding beauty tips because your skin might need some time to actually start reflecting the results of your hard work. So, it's better to start as early as possible before your wedding day. We know there are so many other things other than your skincare while organizing the wedding, but just some simple changes in your skincare routine and beauty regime will get you that special glow on your face just near to your wedding.
The wedding preparations are incomplete from the bride's side without following these before wedding beauty tips, so let's read them!
1. Start Getting regular body massages
The very old way of getting a glow on all over your body comes from Ayurveda which emphasizes the necessity of body massages with natural oils to treat and cure all the skin related problems from all over the face and other body parts. Oil massages are one of the most sought after ways to provide nourishment to the skin and deep relaxation to the skin pores. And this one thing is very special importance in Indian pre-wedding preparations for the bride.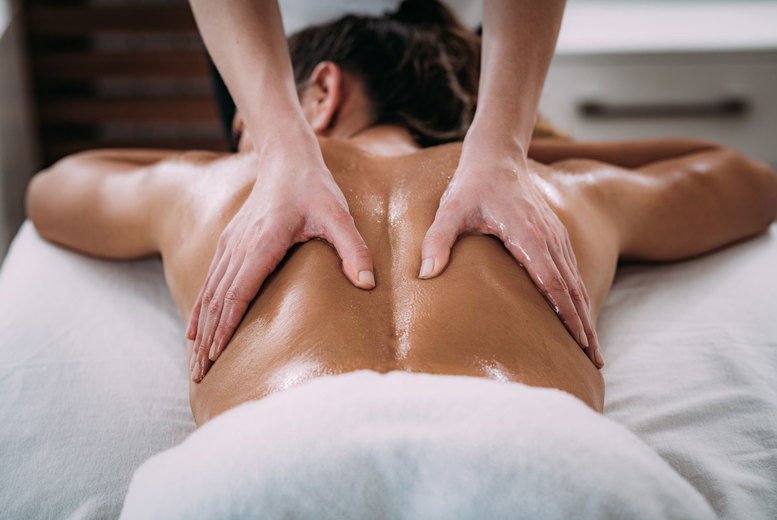 2. Start Eating A Healthy and Balanced Diet
It has always been saying what you eat is reflected in your skin and body. Thus, it is one of the best pre-wedding beauty tips that you not only follow the skincare routine but a healthy and balanced diet in which there's no sugar and all junk foods are a big no. Instead start on having more fruits, green vegetables and high protein content. Add coconut water and green tea in your drink schedule instead of tea or coffee.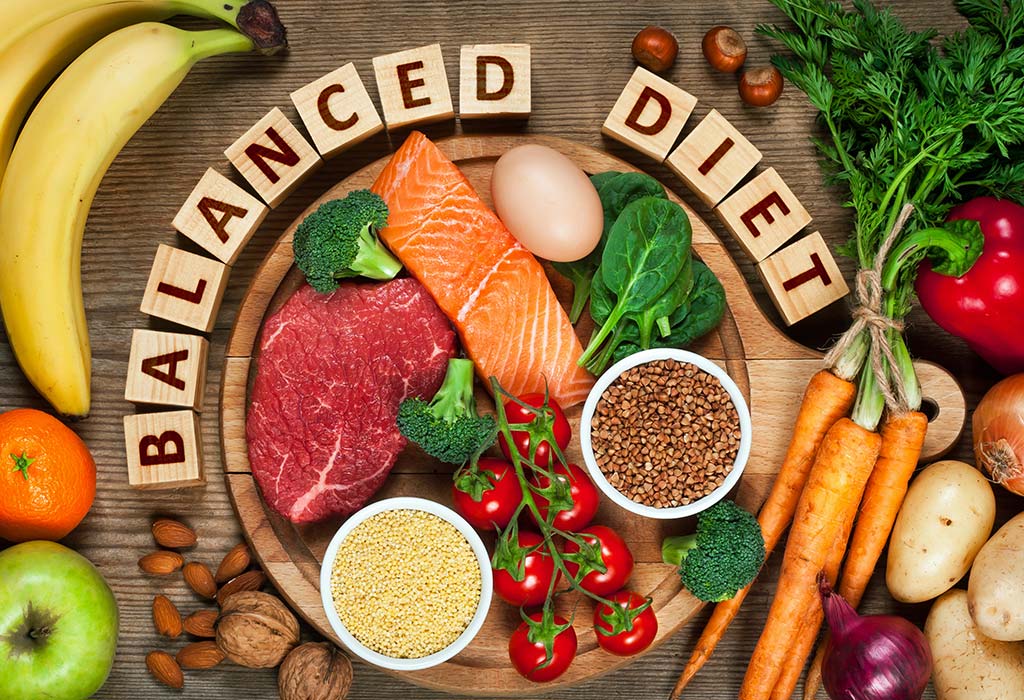 3. Start Your Facials
If your wedding is 6 months away, then that is the right time you start going to your beauticians for monthly facials. If you have any allergies to some specific products, make sure your beauty expert knows what things will suit your skin and whatnot. Facials provide hydration to the skin and prepare your skin for makeup.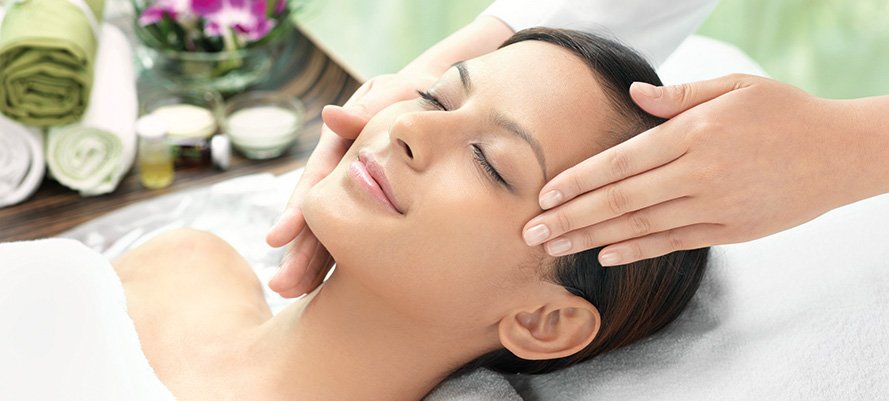 4. Get a Decent Amount Of Sleep
The last thing you will want on your face on the day of the wedding is big eye bags or dark circles around your eyes. To prevent that it is advisable to get at least 8-10 hours of sleep every night because a good sleep pattern reduces stress and promotes cell regeneration of your skin.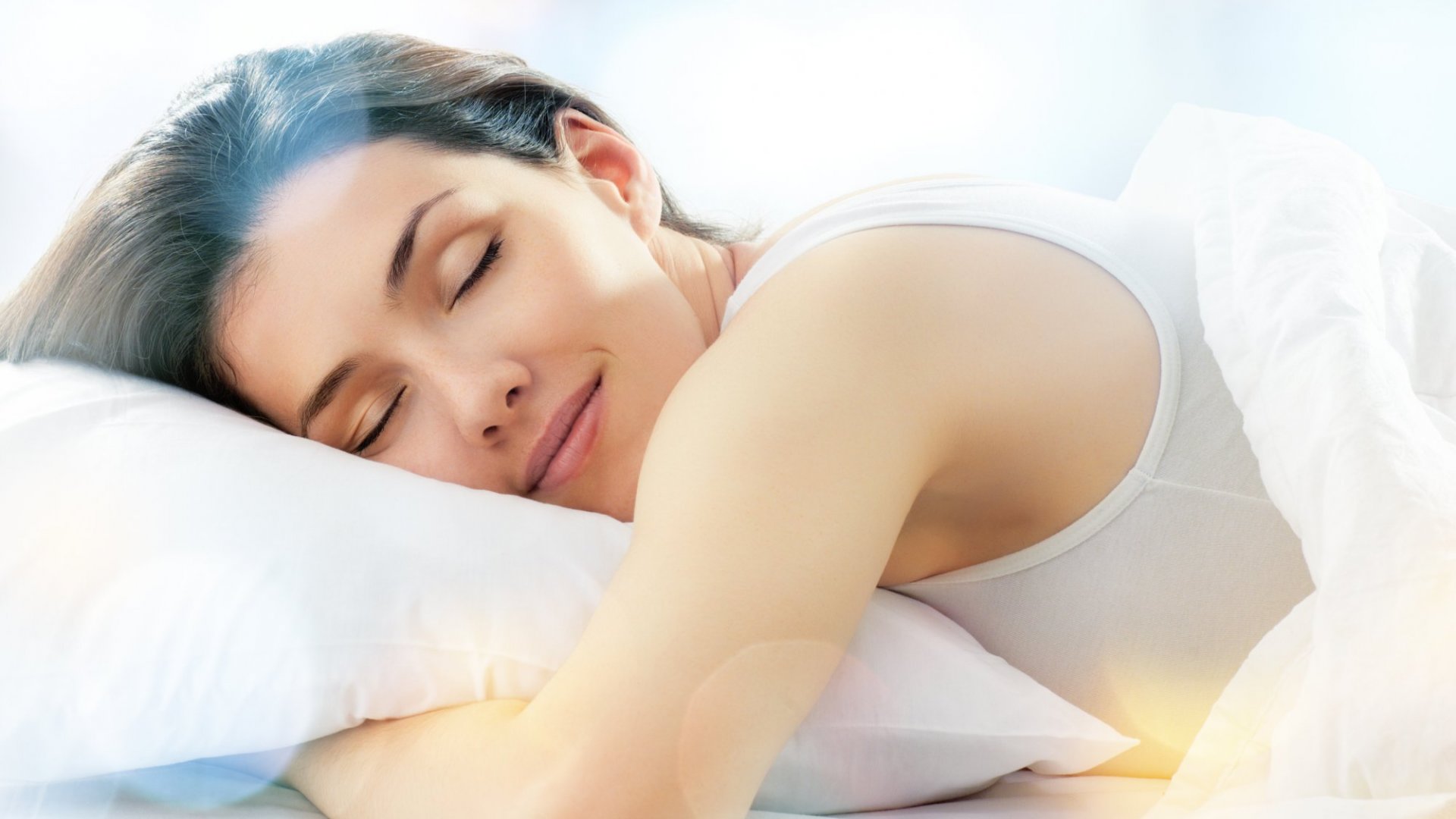 5. Start Night Cleansing Routine
After roaming around the market for the whole day, whether for shopping or if you are a working woman, your skin is exposed to pollution and dirt. Hence, it is necessary, and you start a night cleansing routine before you go to sleep by washing your face regularly for an extra cleanse glow on the day of your wedding. And don't forget to apply the night cream rich in natural butter and oils for soft skin.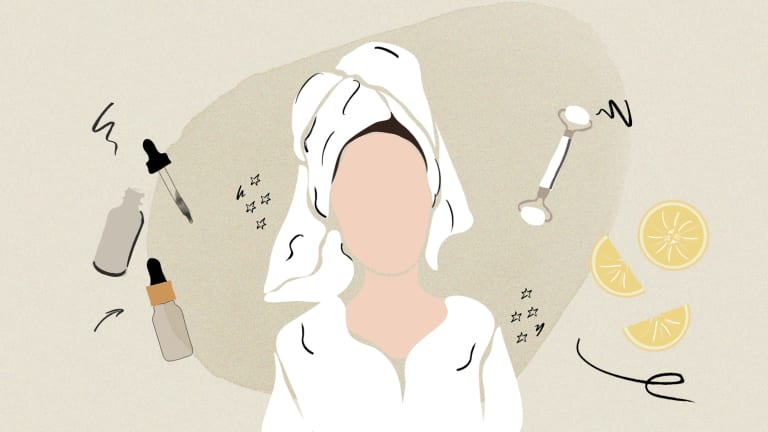 6. Avoid Chemical Products And Go For All Natural Products
If your wedding day is now just three months away, then say a big no to all the chemical products and treatments. Start going natural by applying all-natural face masks or other beneficiary natural products for your skin. Also, use natural scrubs to exfoliate your skin for best results. This will make your skin appear fresher than ever.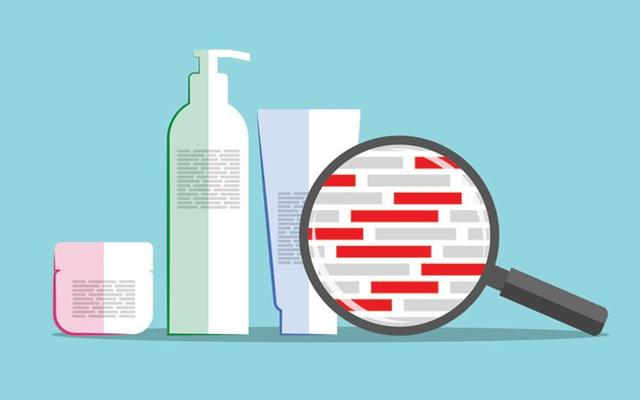 7. Start Performing Yoga
It is quite a popular fact that if you sweat more, your skin glow increases, and it is one of great pre-bridal skincare followed by almost every bride. Yoga tones your body and skin by improving the blood circulation. The different yoga asanas have different advantages that reduce the stress levels and structure mental strength during your hectic wedding ritual schedule. So, performing yoga will make you an easy way to FLAWLESS skin.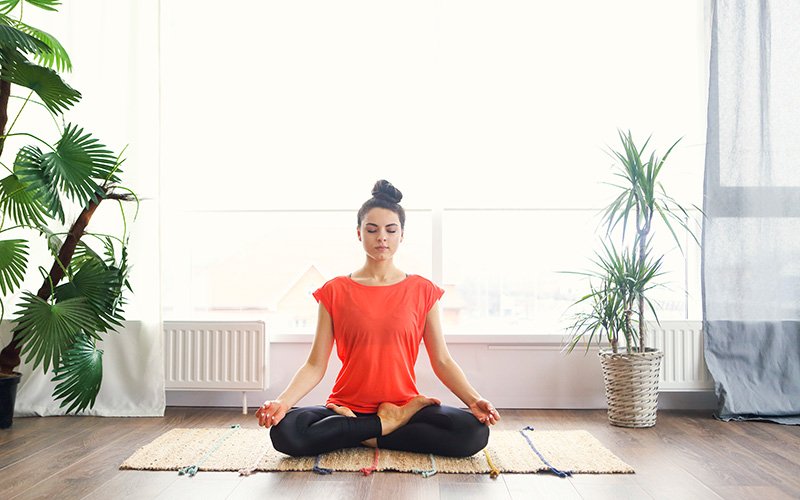 8. Keep Yourself Hydrated
Amidst all the rituals and festivities, it is necessary that you stay hydrated because your skin also needs hydration to stay healthy. The most prime way to glowing and beautiful skin is water. So, plan your diet and add as much liquid into it that also ensures that you drink enough water regularly. Increase the intake of all water-related fruits and vegetables to keep your body well hydrated.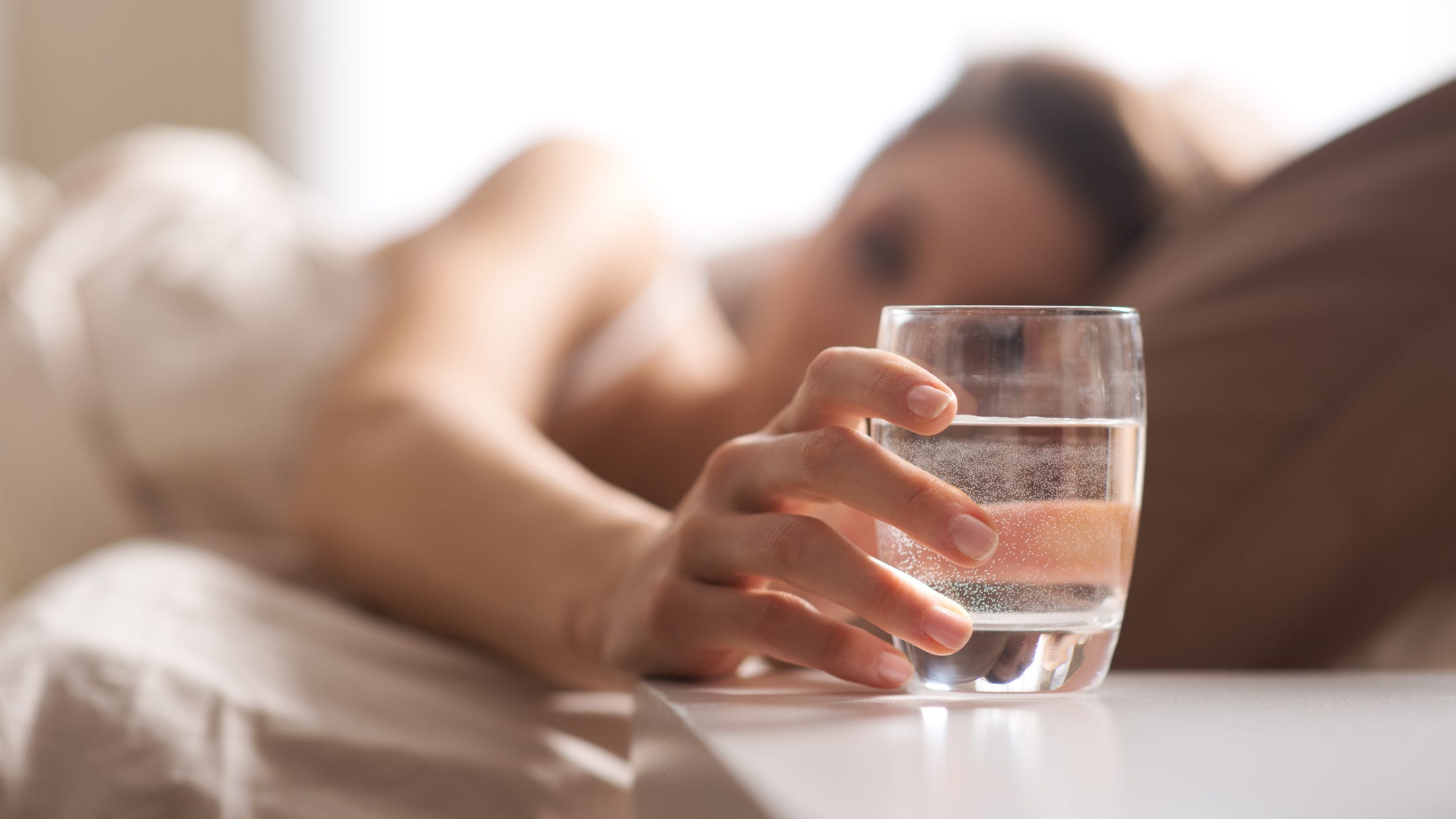 9. Apply Natural Face Masks and Packs
After working for that glowing skin for so many months and your wedding is quite near now. So, all you need to do now is to relax more. Apply natural fruit face masks and sit back to relax to unwind all the stress and butterfly vibes fuming all around your mind. Face masks are a great way to provide the necessary nutrients to your face and also soothes your skin pores.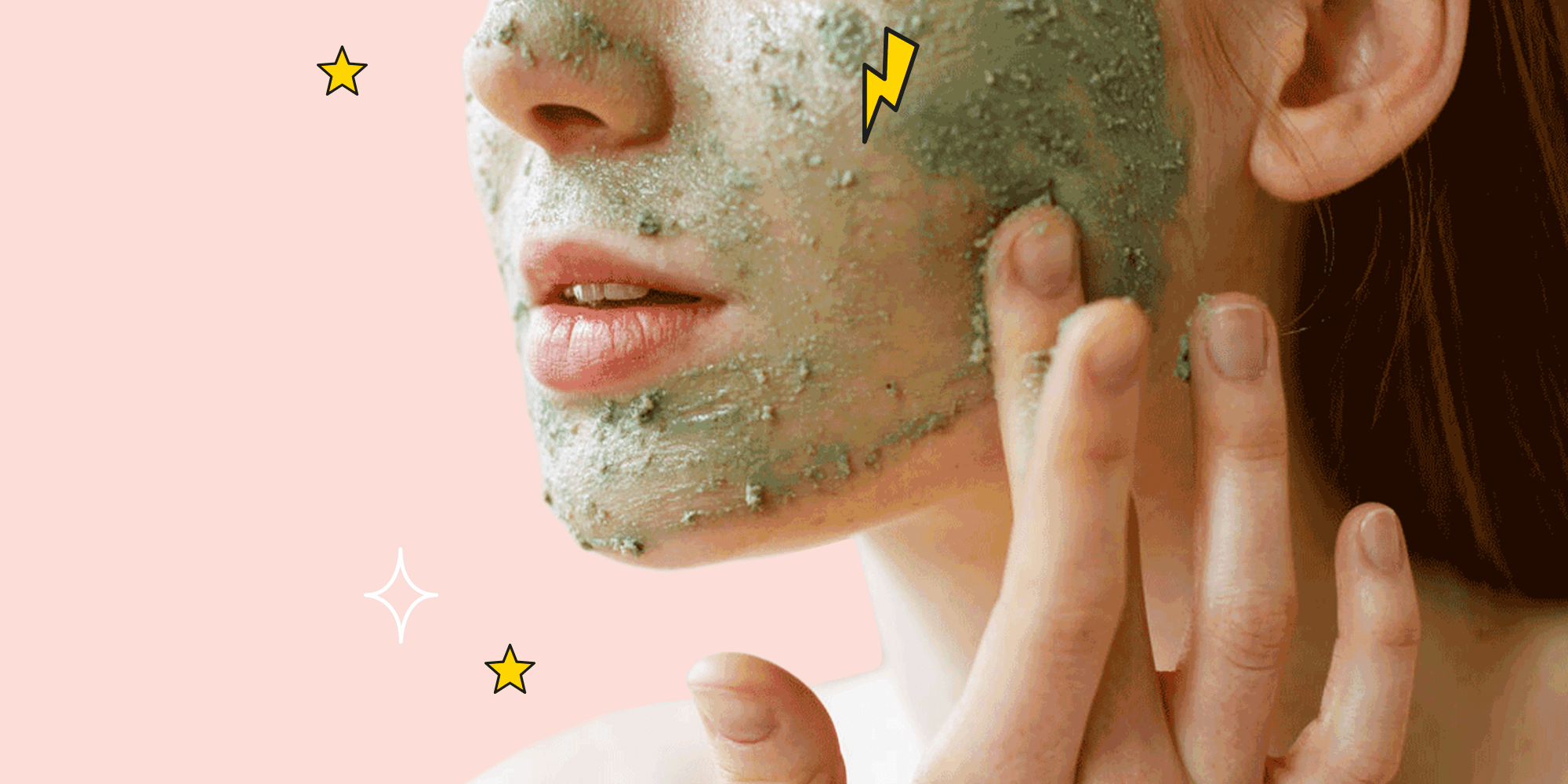 10. Manage Stress Breakouts
Stress is something which is very natural not only for the bride but for the groom too and that too just before the wedding day. But just to remind your stress can make skin breakouts and will make your skin look dull. All those regimes you have followed to make your skin glow on your wedding day will go in vain. So, it is very important to take steps to manage your stress levels. Identify the things that will make you manage your stress. It can be an outing with friends, or a quick and nice head massage all depends upon your choice.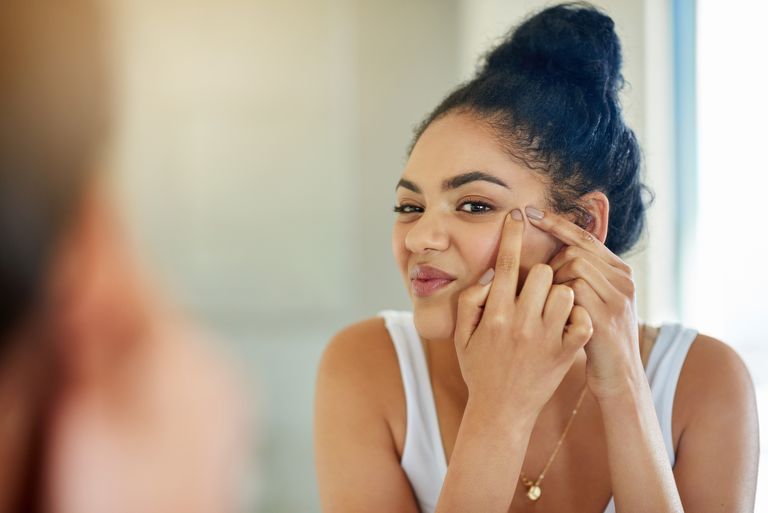 Conclusion
We hope that all the pre-wedding beauty tips might be helpful for all the soon to be brides out there. Also, getting healthy and beautiful glowing skin is not just for the wedding day so if you develop these habits for your wedding day try to follow them in future too and keep up with them so that you maintain that' special glow even after your wedding day Glowing And Beautiful like always!