Cast: Tapsee Pannu, Pavail Gulati, Tanvi Azmi, Sushil Dahiya
Director: Anubhav Sinha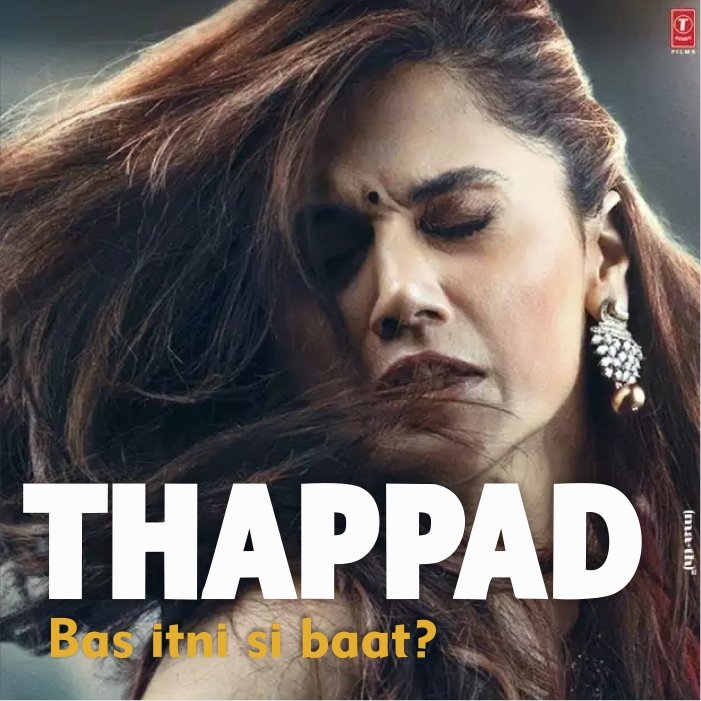 Thappad Trailer review: Tapsee Pannu starrer movie makes you think hard for a long time and keeps you shaken
A lawyer asks her client, "does he hit you? Does he try to rape you, is he having an affair? Then, only one slap?" The client says, "Yes, only one slap, that he should not have done." These are the lines of the new Tapsee Pannu starrer movie Thappad's trailer. The question from the lawyer is quite simple, but the answer given by the main protagonist makes you ponder on the culture of India quite vividly. Thappad's trailer is right now in the limelight dividing people into two divisions. The reason is quite apparent. But for that, let us go through the trailer first.
The trailer starts with Tapsee Pannu leading a happy married life with her caring husband. She cooks, she cleans, she is contented. But one night, her husband, played by Pavail Gulati, smacks her hard in front of several people at their house during a party. The story takes a 180-degree turn after that. Like other Indian women, Tapsee does not keep on living a happy life with her husband after getting slapped in front of strangers. Instead, she goes on to fight a legal battle against her husband seeking a divorce.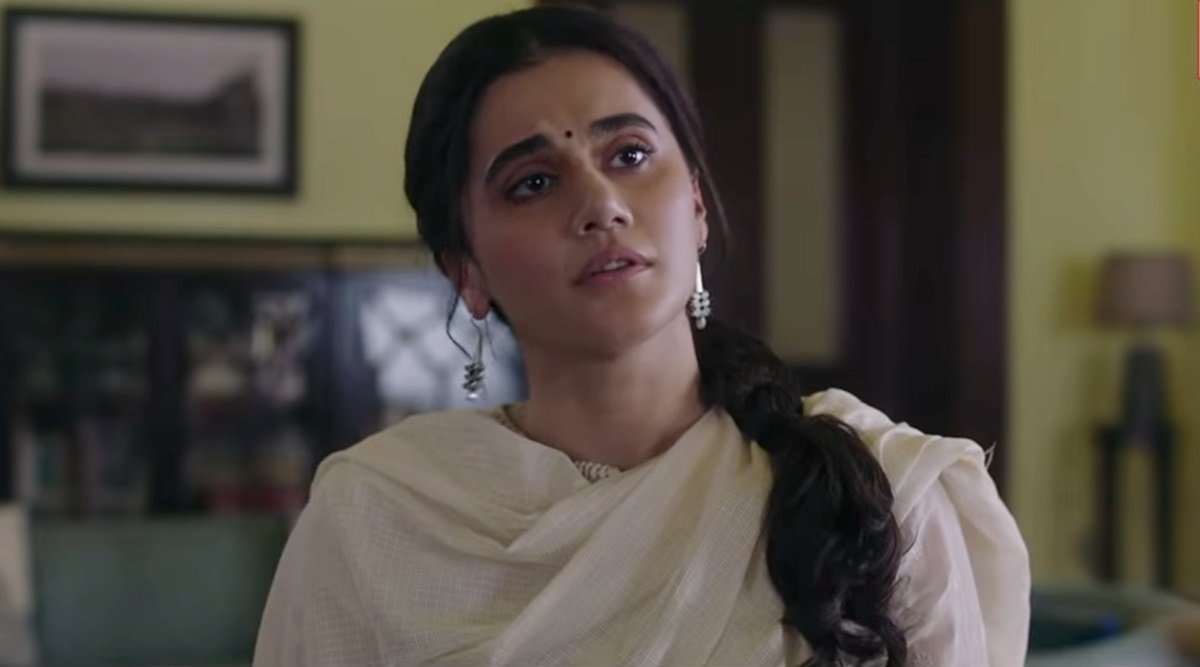 In merely two and a half minutes, this trailer shakes you internally. Especially in the last frame when Tapsee says, "though it was one slap, I got to see every discrimination that I face on a regular basis through that slap." The line was so powerful that it resonated with so many women living in domestic bliss.
In a country where physical abuse is quite common in any marriage, Thappad is quite literally a tight slap to our society. This movie by Anubhav Sinha will surely make a significant impact in every cinephile's life because the trailer itself is so powerful. Tapsee showed yet again that she is here in the Indian film industry to stay. After Badla, Saand Ki Aankh, and other cinematic masterpieces, she proved herself again that she is a phenomenal actress.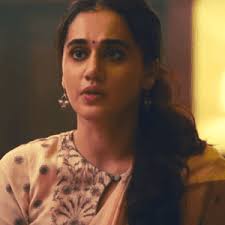 Other characters in the trailer are the portrait of Indian society that says women to tolerate mild abuses. But the movie is quite successful in creating a massive debate among movie-lovers. Where some people do not believe that one slap should not lead to divorce, while others strongly feel that a slap should never be tolerated.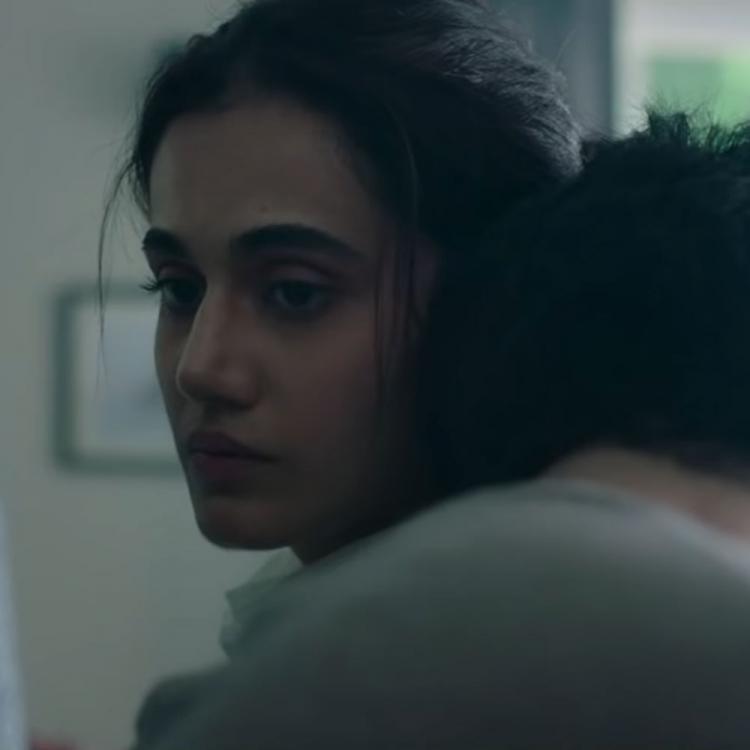 Especially in India, where many previous movies have shown their leading men to slap their love interests quite frequently and quite heroically, Thappad is genuinely a breath of fresh air. The trailer suggests it will also show the struggles women have to go through while getting a divorce in India. Thappad is going to release on 28 February this year, and already, it has created quite a storm. No matter what your opinion is about the movie, it definitely has been successful in holding its audience captive.