You all must be crazy Bollywood fans but I bet if you would be knowing even half of the facts that I am going to share below. The industry has its own reams of stories to share. So without any further ado, let's pull off the curtain from these interesting facts.
1. The romance in golden age Bollywood was nothing like that of today. Devika Rani in her film 'Karma' lip locked her husband for a continuous span of 4 minutes making it one of the longest on-screen kiss. This called for controversy at the hands of many film critics who called it a 'miasma of prudery and false modesty.' But with time the modern industry has learnt that sex and lust are parts of human behaviour.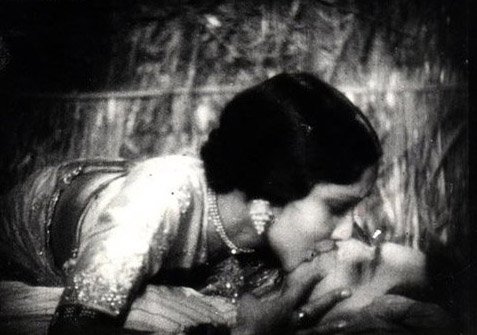 2. Before entering the film industry Sunil Dutt was an RJ at Radio Ceylon and it was his dream to interview Nargis. But when the moment came, he froze and the interview had to be cancelled. Little did he know, he would be working with her in movie Mother India in 1957 where they'd fall in love with each other and get married.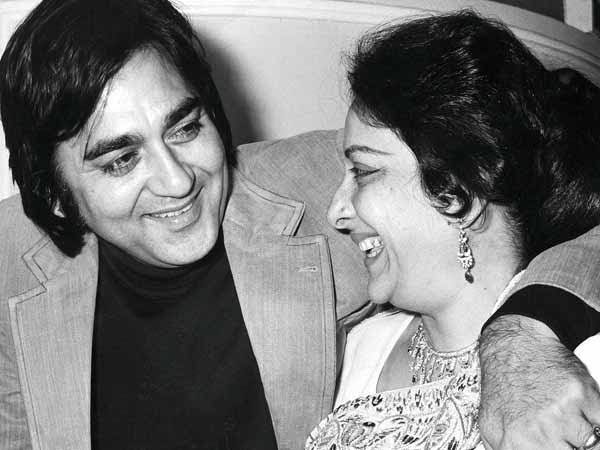 3.  The late legendary actor Raj Kapoor had charged only INR 1 to act in the movie Teesri Kasam (1966).
4. Remember the iconic villain of Bollywood, Gabbar from Sholay? Actor Amjad Khan who was lauded for his fantastic performance as Gabbar had almost lost the opportunity to play this role. Why? Because Javed Akhtar thought his voice was too weak to play a role like that of Gabbar Singh. But seems like, this character was destined to be played by him only to ace it like no other actor could have.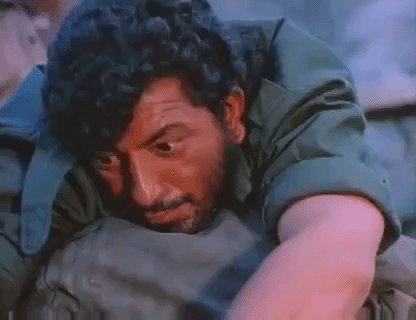 5. Do you know Manthan, a film by Shyam Bengal was produced by 5,00,000 farmers from Gujarat? This Bollywood movie is by far the only movie to be funded by the largest number of individuals.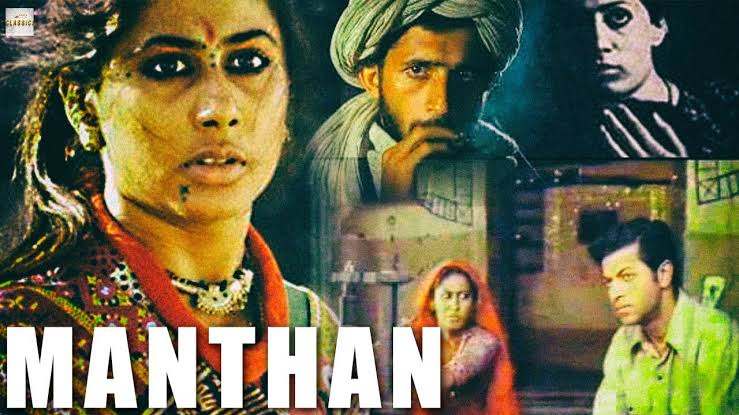 6. We've known Big  B as the most influential personalities from Bollywood. He is very particular when it comes to being punctual. There have been days when he himself has opened gates of Filmistan Studios because he was the first one to arrive on sets, even before the gatekeepers.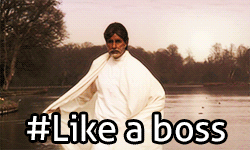 7. Lagaan has cast the most number of British actors in significant roles in the entire history of Hindi cinema.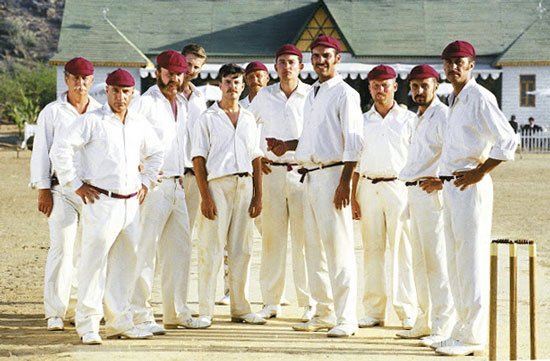 8. Baazigar oo Baazigar! Akshay Kumar, Anil Kapoor, Arbaaz Khan and even Salman Khan turned down Baazigar (1993) before it finally went to King Khan- Shahrukh Khan.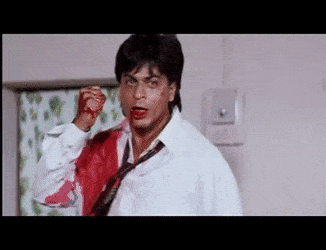 9. Can you imagine DDLJ without Shahrukh? I don't think so! A shocker- Saif Ali Khan was the first choice for Raj's role. For a fact, even Tom Cruise was considered for the same role. But no one could have done it better than the King of hearts.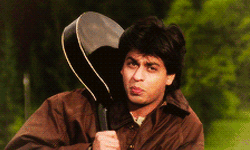 10. Cold War between the two Khans, Aamir and Shahrukh! The former stopped attending Filmfare awards after Shahrukh received the best actor award for Dilwale Dulhaniya Le Jayenge. He believed it was unfair as he should have won the award for the movie Rangeela.
11. Though Amisha Patel's career in Bollywood as an actress was short-lived, her movie Kaho Na Pyaar Hai immortalized itself by adding itself to the Guinness Book of World Record 2002 for winning the most awards. It has won 92 awards since its release.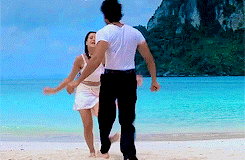 12. Karan Johar's brainchild, Kal Ho Na Ho was originally named as 'Kabhi Alvida Na Kehna'.
13. Kareena Kapoor was the first choice for Naina's character in Kal Ho Na Ho. However, her demand for the hike in price lead to the change in ideas and finally, Preity Zinta was offered this role. The latter with her innocence purely justified Naina's character.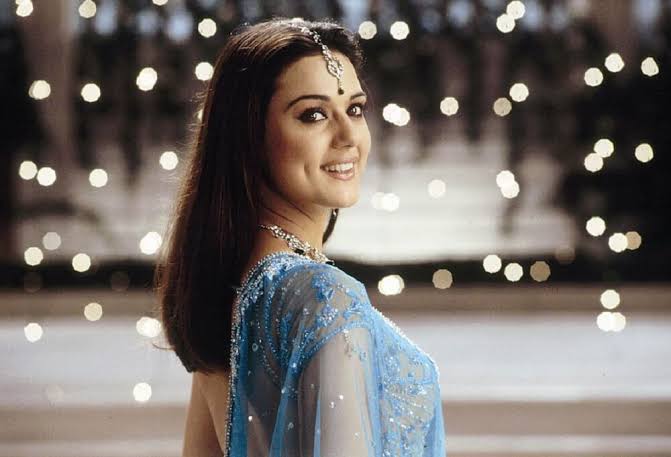 14. Shahrukh Khan and Dilip Kumar are the only two actors to have the highest number of Filmfare Awards for Best Actor Male in Leading Role. Each of them have been awarded with 8 Filmfare.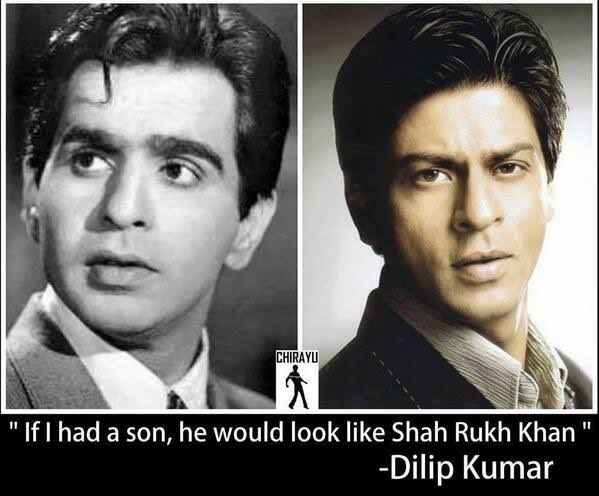 15. We thought that Ranveer never had anyone from his family to be a part of Bollywood except for him. To burst your bubble, he is Sonam Kapoor's cousin. Despite, being that, he has been able to make a special place in the industry. Sooner or later, hard work always pays off. No one ever knew about this!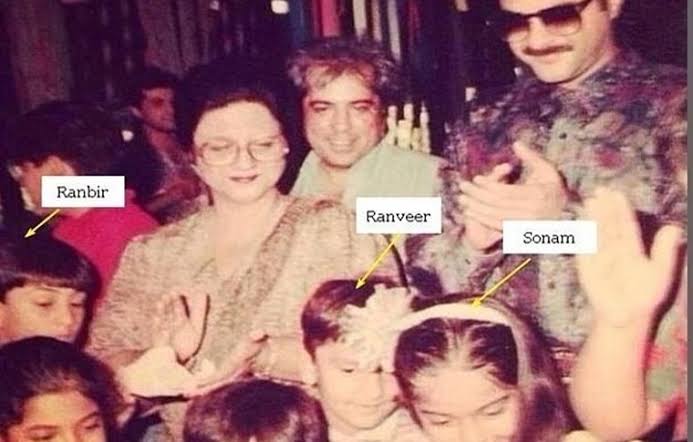 16. Considering the heavy amount that these stars are paid for acting in a movie, it may sound untrue to many of you but when the great actor Dharmendra joined the Bollywood industry his salary was only INR 51! Can you believe it?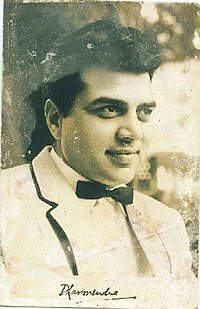 17. The brave John Abraham in the movie Dhoom performed all his stunts himself.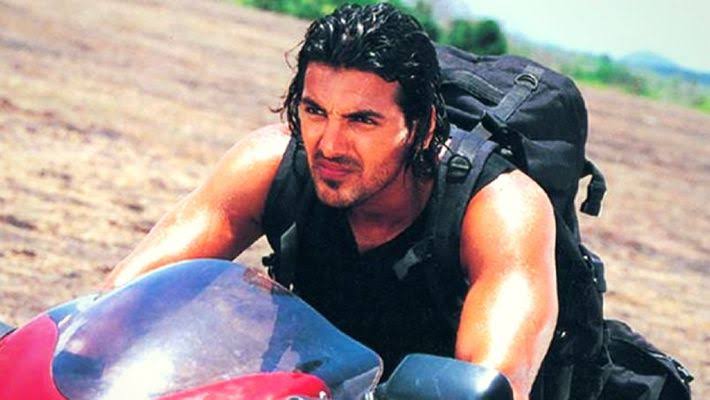 18. Piyush Mishra and Vindoo Dara Singh were considered for Prem's role in the movie Maine Pyar Kiya. Thank God it eventually went to Sallu aka Salman Khan.
19. Ever thought how Deepika switched from playing sports to playing lead roles in Bollywood movies? How did she start her career? The diva was spotted by ace choreographer and producer Farah Khan in Himesh Reshammiya's music video Naam Hai Tera. This led to her debut in the movie Om Shanti Om.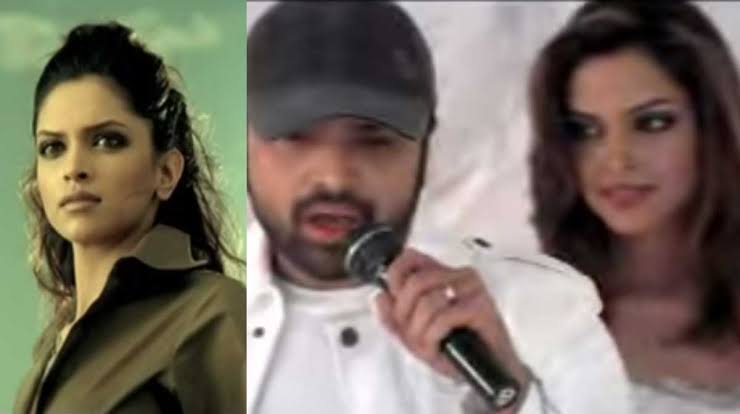 20. Talking about Farah and Om Shanti Om, there's a fun fact related to both of these. During the shoot of song Dard-E-Disco from this movie, Farah was pregnant and she used to puke every time Shahrukh removed his Shirt.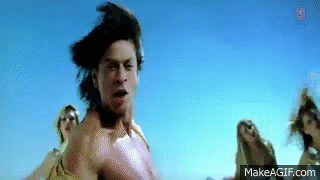 21. The movie that was loved by millions of hearts, Rockstar, was actually shot in reverse order. Yes, the climax was shot first as the makers did not want to disturb the style and continuity of lead actor Ranbir Kapoor's hairstyle.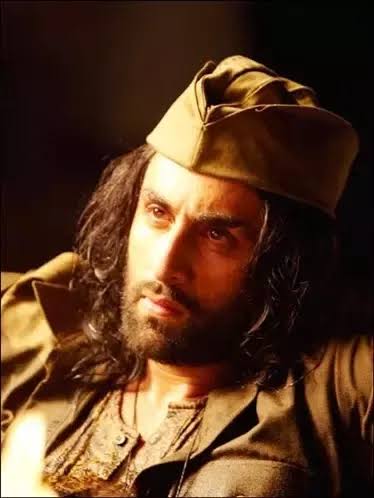 22. Ranveer Singh is known for doing justice to any character he is given to play in movies. From piercing himself continuously with a safety pin to achieve an intense look while shooting for a scene in Lootera to shutting himself in a dark room for days only to achieve the madness of Khilji for Padmavat, this man is slaying with everything he is doing.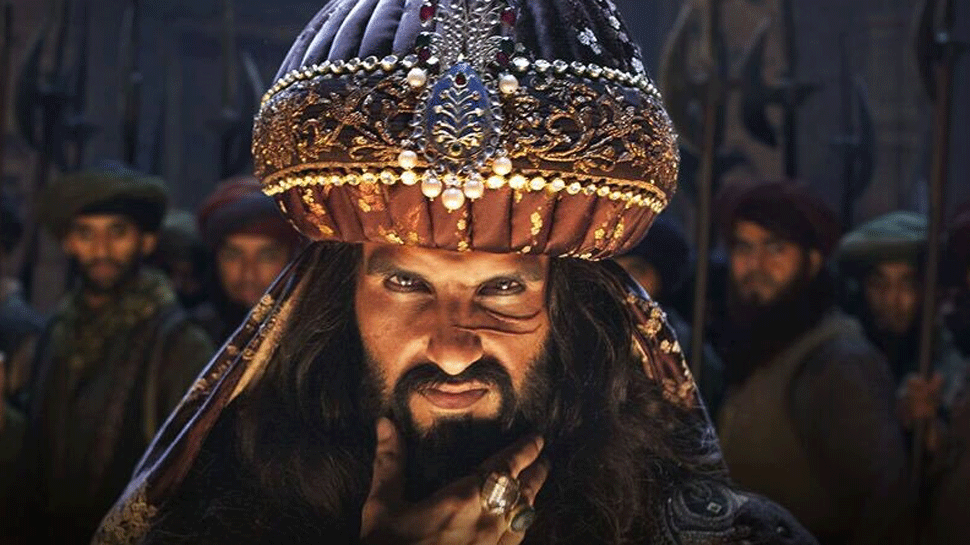 23. Aamir Khan's PK was full of laughter not only on scene but even behind them. There was always a paanwala present at the movie sets so that Aamir could eat 10-15 betel leaves in order to achieve the right dark tone red on his lips.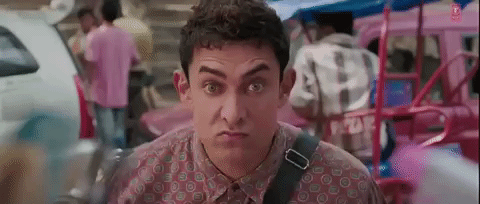 24. We all know about the love affair of Ranbeer Kapoor and Deepika Padukone and there's no doubt about the severe heartbreak which the latter went through when both of them parted ways. During the shoot of song Agar Tum Saath Ho for movie Tamasha, every emotion that came on screen by Deepika, her crying, her walking away, her broken character was real. The lady did cry her heart loud. It wasn't playing a particular role but reliving some past moments.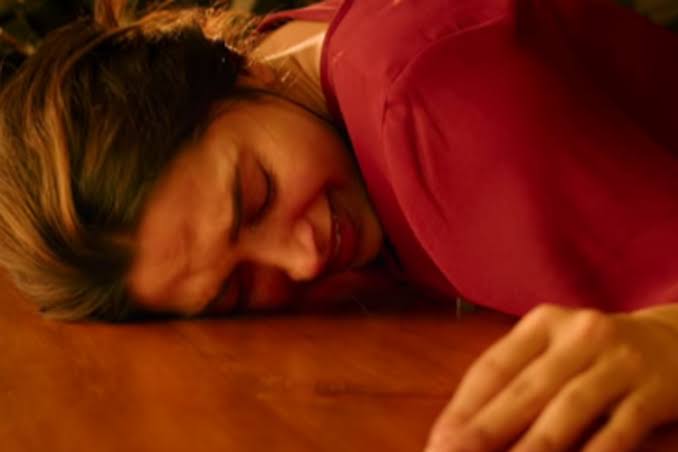 Unveiled quite a few facts, phew! If you know something spicy then do let us know.